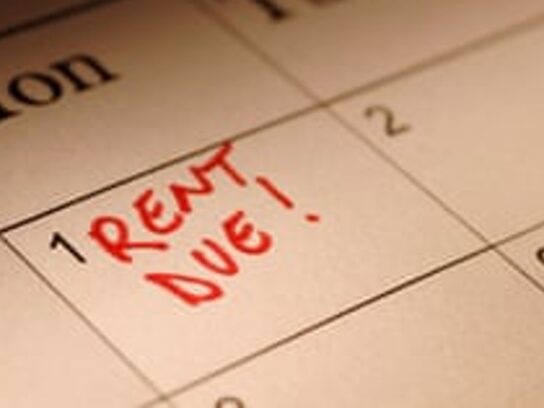 Montgomery County's voluntary rent guideline (VRG) has been set to 0.4% as of last Friday. 
Through May 15, a landlord cannot notify tenants of a rent increase that exceeds 0.4%, according to a release from the county.
The county executive sets the guideline every year based on the rental component of the Consumer Price Index for the Washington, D.C. metropolitan area. The limit applies to "all County-licensed residential rentals in Montgomery County, including rental units in multifamily buildings, houses, townhouses, individual condominium units, and accessory dwelling units," per the county.
Last year and up to Feb. 4, the guideline was set to 1.4%. Notices of rent increases issued before last Friday are limited to 1.4%. 
Rent increases cannot be initiated until 90 days after the tenant is given written notice.
The 2022 Voluntary Rent Guideline is 0.4 percent, reflecting the rental component of the regional Consumer Price Index. Under County law, through May 15, 2022, rent increase notices are limited to the VRG amount. For more information visit ➡️ https://t.co/RYiK4a0csd call 311. pic.twitter.com/6inJ2ZwFmp

— Montgomery County MD (@MontgomeryCoMD) February 4, 2022