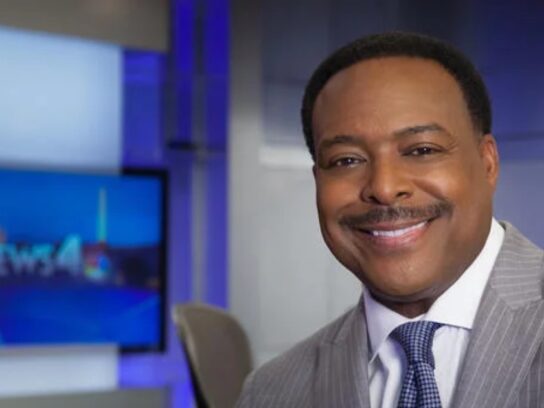 Leon Harris, un presentador de televisión local, enfrenta nueve cargos luego de ser arrestado por conducir bajo los efectos del alcohol, según los registros judiciales.
Como informó por primera vez su empleador, NBC4, Harris estuvo involucrado en un accidente de tres autos el 29 de enero mientras conducía en Bradley Boulevard cerca de River Road, en Bethesda. La organización de noticias local dijo que Harris intentó abandonar la escena, pero la policía lo detuvo.
Si bien Harris falló una prueba de sobriedad en el lugar, y su prueba de alcoholemia fue el doble del límite legal de 0.8% BAC (concentración de alcohol en sangre), no se informaron lesiones graves, según NBC4.
Harris ahora enfrenta varios cargos que incluyen conducir bajo la influencia y conducir en estado de ebriedad, según los registros judiciales.
"I hope to return as a healthier person," Harris said in a statement provided to NBC4 on Monday. https://t.co/2tdZ0DOOjR

— NBC4 Washington (@nbcwashington) February 7, 2022
"He decidido tomarme un tiempo para tratar un problema que me llevó mucho tiempo aceptar. Estoy agradecido con todos por su apoyo y comprensión. Lo siento por aquellos a quienes he lastimado o defraudado. Espero volver como una persona más saludable", dijo Harris en un comunicado, informó NBC4 el lunes.
Leonard Stamm, que figura como abogado de Harris en la corte, le dijo a MyMCM en un comunicado: "Sr. Harris ha sido un miembro respetado y estimado de nuestra comunidad durante muchos años y no tengo ninguna duda de que seguirá sirviendo a nuestra comunidad de manera positiva".