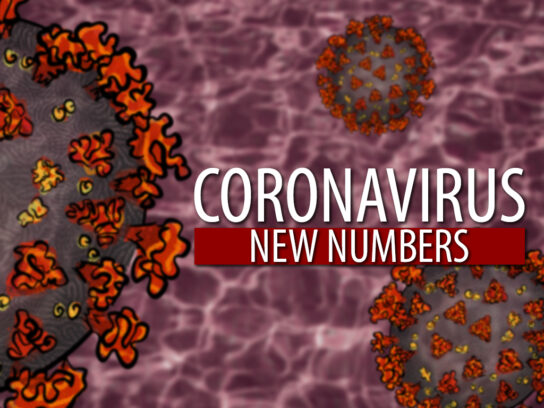 The Maryland Department of Health on Wednesday reported 83 new COVID-19 cases in Montgomery County, bringing the cumulative number of infections to 18,641 since the pandemic started.
Three new fatalities were added to the county's coronavirus-related death toll, which is now 767.
For the last two weeks, the three-day rolling average for positive test results has been 3% or lower, according to Montgomery County Government data.
Montgomery County has tallied the most COVID-19 deaths in the state, despite Prince George's County having a higher per-capita infection rate and more cumulative cases.
Maryland's case tally increased by 541 on Wednesday, bringing its total to 97,384. Seven new deaths were reported statewide.
The number of virus-related hospitalizations dipped below 500 for the first time since July 21.