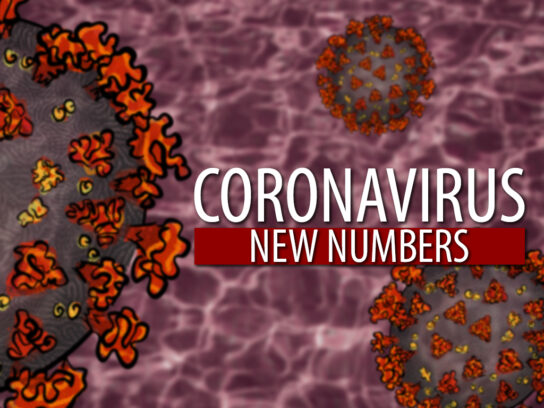 The Maryland Department of Health on Friday reported 73 new COVID-19 cases in Montgomery County. That brings the cumulative case count since the start of the pandemic to 19,806.
With a lower rate than 15 of Maryland's 24 jurisdictions, the county had a rolling seven-day average of 2.42% for positive COVID-19 tests.
Montgomery County has led the state in coronavirus-related fatalities with a pandemic total of 779. Prince George's County, however, has led the state in cases with a current count of 25,963.
The state recorded 601 new infections Friday, bringing its total to 106,664. Thirteen new deaths were reported, making the pandemic death toll 3,593. Maryland's seven-day rolling average for test positivity was 3.32%.