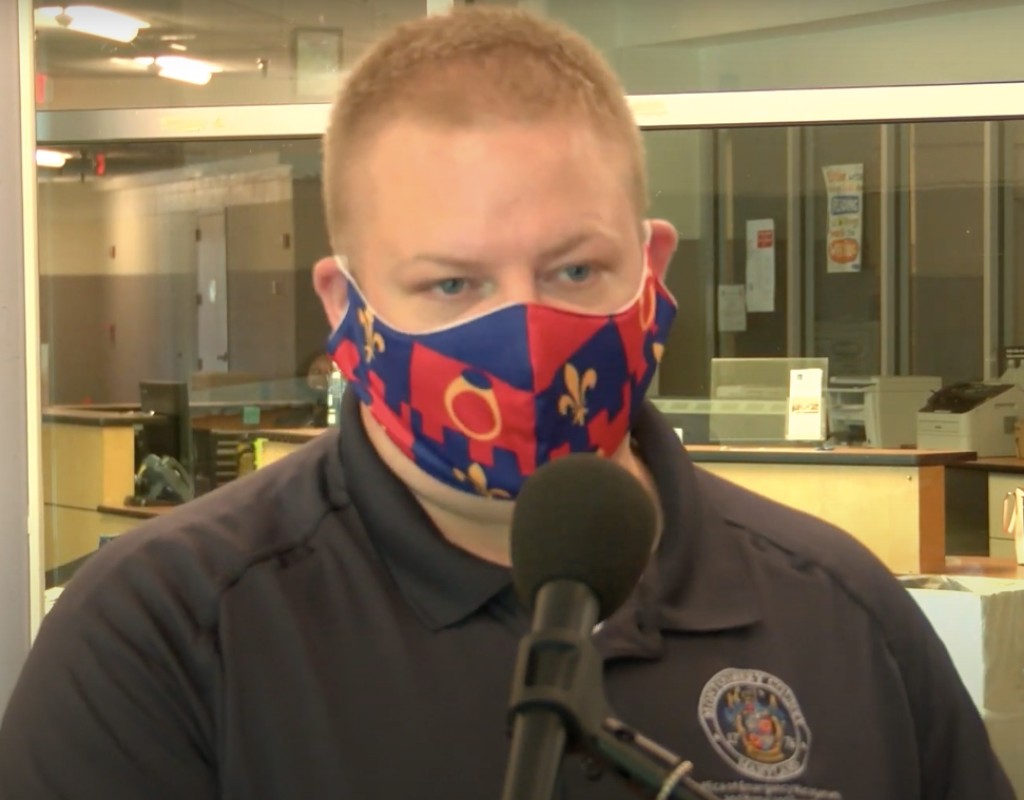 COVID-19 Precautions Still Important During Heat Emergency, Stoddard Says
A Heat Emergency Alert remains in effect in Montgomery County until 6 p.m. Tuesday.
The alert means that the heat index is predicted to be at least 105 degrees. Residents still need to follow COVID-19 precautions, like wearing a face covering, even in high heat, said Montgomery County Office of Emergency Management and Homeland Security Director Dr. Earl Stoddard.