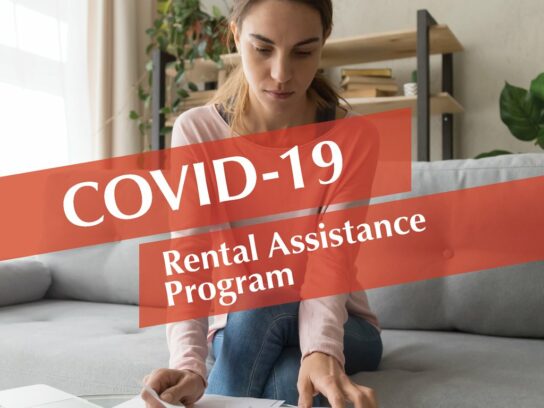 Applications for the COVID-19 Rental Assistance Program must be submitted by 2:00 pm on Friday, June 5. This program aims to help residents who are being economically impacted during COVID-19 and will provide financial assistance in the form of a rent subsidy payment.
Here's the timeline according to the Montgomery County Housing Opportunites Commission:
June 1, 2020: Applications accepted – paper and online – beginning at 10:00 am.
June 5, 2020: Applications and submission of accompanying documentation close. All applications and supporting documents – paper and online – must be received by 2:00 pm. Paper applications and document packages must be date and time-stamped using machines at HOC locations.
June 10, 2020: Applications in the pool will be reviewed after a randomized selection process.
June 17-23, 2020: Selected applicants and their landlords will be notified of awards.
July 1, 2020: Landlords will receive COVID-19 Rental Assistance Program checks via USPS.
If you have questions or require assistance, please call (240) 627-9606 or (240) 627-9680 or email CDBG_RAP@hocmc.org.
Montgomery County is offering up to three months partial rent support to low-income tenants who lost income because of COVID-19. Applications and documents must be submitted to the @HOCMC by 2 p.m. Friday, June 5. That's tomorrow! Details: https://t.co/iE2ocOa69N. pic.twitter.com/8TONXeCl7e

— Montgomery County MD (@MontgomeryCoMD) June 4, 2020