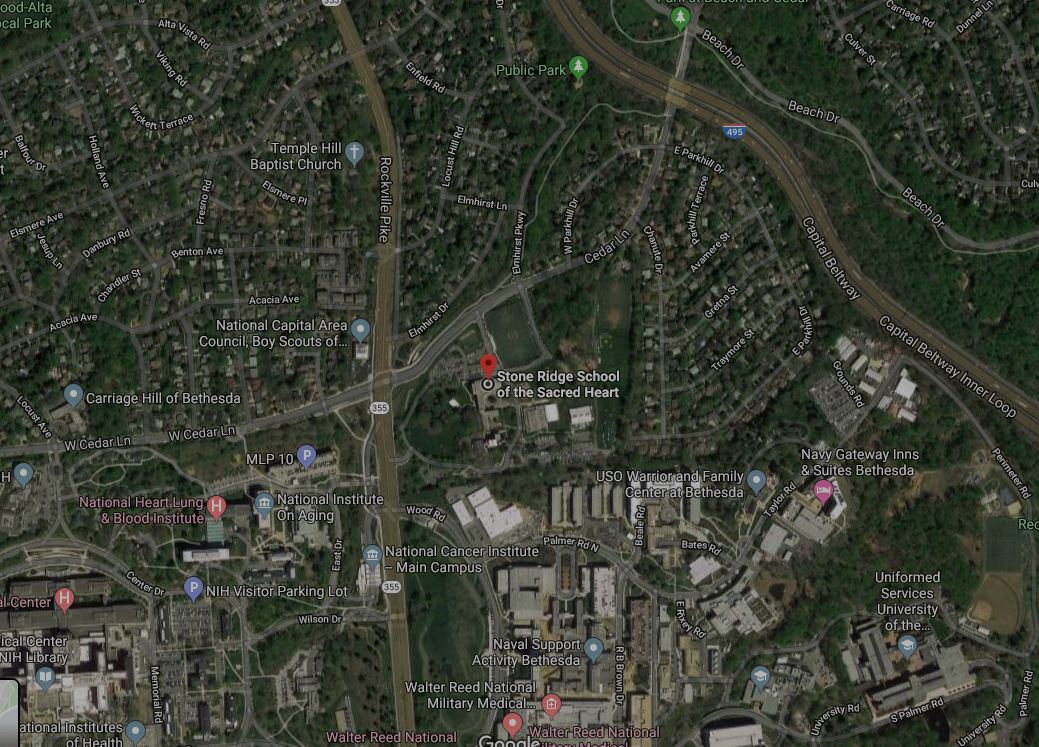 Cyclist Struck by Dump Truck in Bethesda
Montgomery County Fire and Rescue Services say an adult cyclist was struck by a dump truck on Monday around 7 a.m. in Bethesda.
This happened near the Cedar Lane and Elmhurst Parkway entrance of Stone Ridge School of the Sacred Heart. Officials say the truck was going at a slow speed at the time of the collision.
The cyclist was transported to a local hospital with serious, but non-life-threatening injuries.
Update – IAO Stone Ridge School, cedar Lane and Elmhurst Parkway entrance, on school property, bicyclist struck, @MCFRS_EMIHS transporting 1 adult Pri2, trauma https://t.co/yPJCdcSaPc

— Pete Piringer (@mcfrsPIO) December 2, 2019