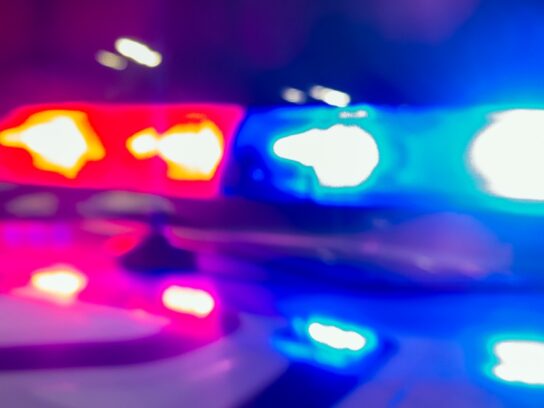 Montgomery County Police say a man is facing charges for first degree assault, as well as first-and second-degree attempted murder, for a stabbing that happened around 8:30 p.m. Sunday at the Red Maple Asian Cuisine and Bar on Colesville Road in Silver Spring.
Police say an employee assaulted the owner of the restaurant and was arrested. The owner was taken to a local hospital with non-life-threatening injuries.
The name of the suspect has not been released by authorities. This is an ongoing investigation.