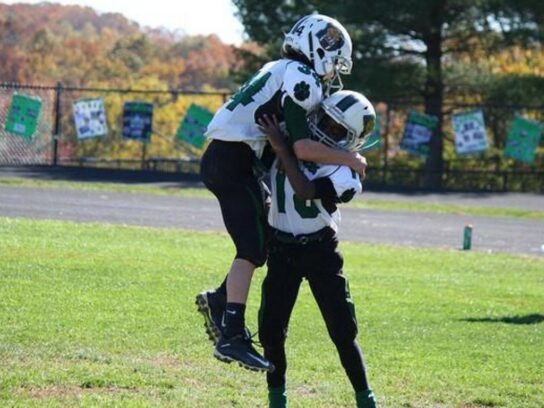 A Damascus Cougars youth football coach tested positive for coronavirus on August 2 after practicing with the team in the days leading up to his diagnosis. The unidentified coach is now quarantining and the entire football team is self-monitoring for coronavirus symptoms.
In a statement to MCM, the Damascus Sports Association Board of Directors confirmed the positive test result. They also defended their safety protocols and requirements.
"Those requirements include a questionnaire and temperature screening before every organized activity, use of masks consistent with orders, social distancing, use of hand sanitizer, no sharing of equipment, alignment to Montgomery County Phase 2 – no contact skills building exercises and drills, and no parents/visitors allowed at practices," the Board of Directors said in the statement.
Damascus Sports Association Board of Directors Statement
The Cougars began practicing on July 27. According to Montgomery County guidelines, contact or tackling drills are not yet allowed for youth football. The Cougars learned of the diagnosis on Sunday and said in their statement that the team would not practice for the rest of the week out of an abundance of caution.
Parents were required to sign a waiver prior to allowing their children to return to practice for the Cougars. The waiver absolves the Damascus Sports Association of any liability if a player were to contract COVID-19, and also acknowledges that the league cannot eliminate all risks of contracting the coronavirus.
High school sports in Montgomery County have been cancelled for the fall season, but youth football leagues are still continuing with plans to play their season.