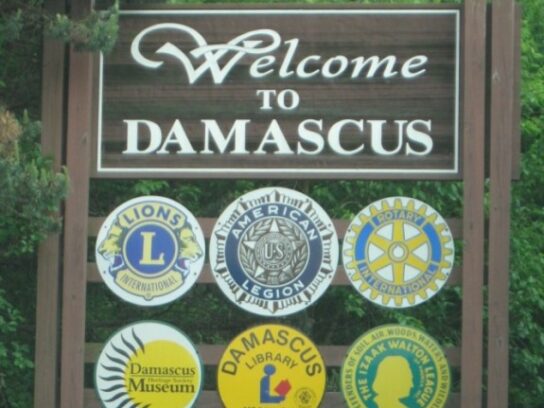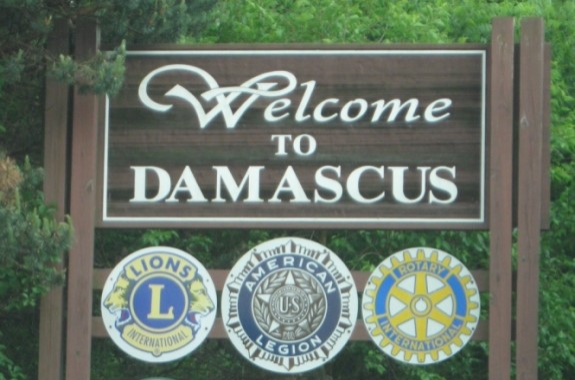 Damascus community members are hosting a 'social distancing' 24 hour relay race to raise money for the local organization Damascus Help.
With the help of her friends, Carolyn Sherwood decided to organize the event in the Goshen Oaks neighborhood after seeing a post online that the organization was in need of help.
"It is a great organization. They support a lot of people in need in the upper Montgomery County and lower Frederick County area," said Sherwood, who used to volunteer fo Damascus Help. "They have a food pantry as well as financial assistance."
The relay will begin on Friday, May 1 at 7 p.m. and continue until Saturday, May 2 at 7 p.m. Sherwood created a SignUpGenius for community members to pick which hour slot they want to complete their walk in.
"When they have their hour to walk they will come out their door and do a loop around the neighborhood," said Sherwood. "So it is not like people walking together, everyone is doing their own social distance walk."
Sherwood is planning on placing posters around the neighborhood explaining Damascus Help so that while people walk they can learn more and hopefully donate to the cause.
"I have a great bunch of friends that are excited to help people in need," said Sherwood. "Damascus Help is always looking for new volunteers and currently need someone to help update their website."
Damascus Help has very dedicated volunteers focused on helping a lot of people, which is what prompted Sherwood to find a way to help the organization herself.