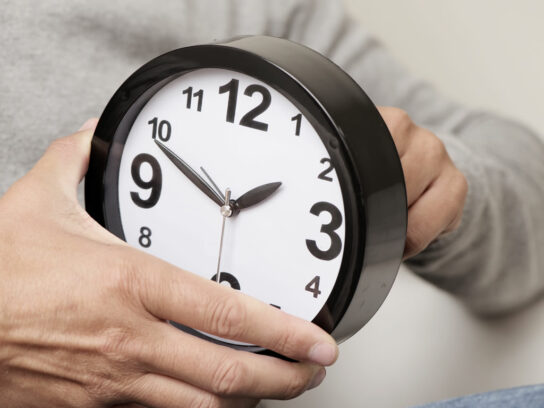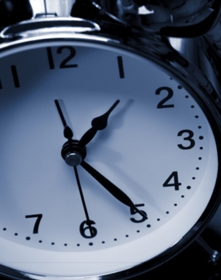 Get ready for an extra hour of sleep this weekend. Daylight saving time comes to an end in the early morning hours of Sunday, November 3.
Montgomery County fire and police departments remind us that as we change our clocks, we should also change the batteries in smoke alarms and carbon monoxide (CO) detectors in our homes.
Working smoke alarms and CO detectors double a family's chance of surviving a home fire and/or an unsafe carbon monoxide level.
Fire officials encourage families to also use this time to create home escape plans.  They recommend identifying at least two different escape routes and practicing the escape plan together.  This practice teaches younger children how to recognize the sound of a smoke alarm or CO detector and what to do if they hear that sound at home.
Changing the battery in your smoke alarms and CO detectors, along with developing and practicing a home escape plan, are two of the best ways to protect your loved ones and yourself from fire and carbon monoxide poisoning.
The time to "fall back" begins at 2 a.m. on Sunday.