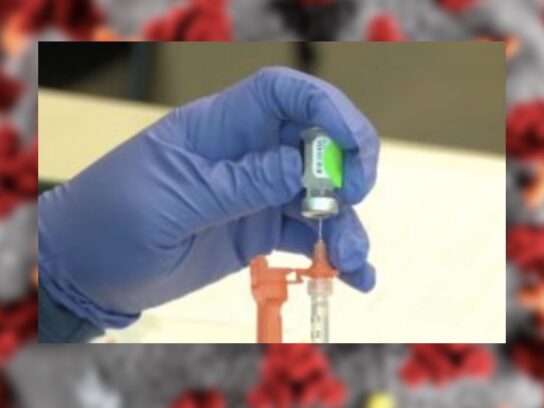 The Delta variant is quickly becoming the dominant strain of the coronavirus in the United States, according to Centers for Disease Control and Prevention[CDC] data. The variant was first detected in India and has spread across the world.
Although the Delta variant hasn't been detected in Montgomery County, local public health leaders urge residents who remain vulnerable to get vaccinated.
During a virtual media briefing on Wednesday, Office of Emergency Management Director Dr. Earl Stoddard explained how high vaccination rates could create less of a concern for transmission.
The UK variant is  currently the most common in Montgomery County, according to Dr. Stoddard. Click here to see the COVID-19 data dashboard.
County leaders stressed the importance of getting vaccinated. Health Officer Dr. Travis Gayles confirmed that 100% of COVID-19 related deaths in Maryland during the month of June were people who did NOT get the COVID-19 vaccine.

— Jordan Lindsay (@TVJordanLindsay) July 7, 2021