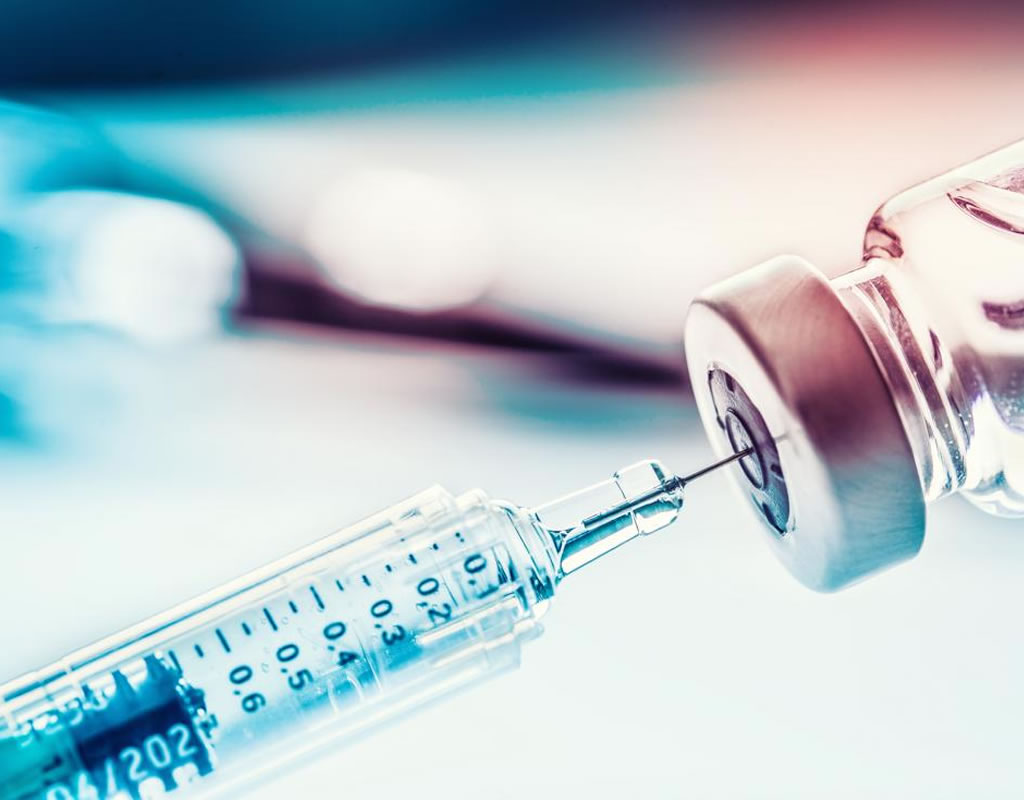 Despite Bad Weather, Montgomery County Receives its Vaccine Doses
After a delay due to inclement weather, Montgomery County has received its COVID-19 vaccine doses from the state.
The county received 9,000 first doses late Feb. 22, half of which were supposed to be received last week, according to Mary Anderson, spokesperson for the Department of Health and Human Services. Therefore, vaccine appointments for Feb. 24 to Feb 26 will be honored.
Members of the county council have asked to have its allocation increased, noting that Montgomery County has the second highest number of COVID-19 cases and the most deaths in Maryland. According to the Maryland Department of Health, there have been 62,523 cases and 1,353 deaths due to the coronavirus here. In Prince George's County, there have been 72,250 cases and 1,278 deaths.
After weather delayed distribution of vaccines nationwide, we've confirmed with County Health Officer Gayles that @MoCoDHHS has received its allotment of doses from @MDHealthDept for last week (4,500 1st doses + 5,500 2nd doses) and 4,500 1st doses for this week.

— Councilmember Andrew Friedson (@Andrew_Friedson) February 22, 2021
Related Post
https://www.mymcmedia.org/bad-weather-may-delay-vaccine-appointments/