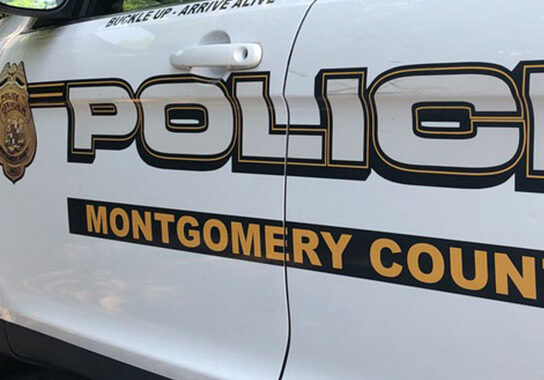 The Montgomery County Police Department (MCPD) is searching for three people believed to be responsible for a burglary in Silver Spring, per a press release. The crime occurred on July 17, around 3:30 a.m., on the 10100 block of Colesville Road.
MCPD has released a surveillance video of the crime showing two of the three suspects smashing glass display cases with a sledgehammer. They then took an undisclosed amount of jewelry and watches.
The two suspects were described wearing gray and black clothing along with gloves. The third suspect was described wearing a green long sleeve shirt, black pants and brown Timberland-styled boots.
Any information regarding this crime should be relayed to MCPD at 240-773-6870 or 240-773-TIPS, or contact Crime Solvers of Montgomery County at 1-866-411-TIPS (8477). A reward of up to $10,000 is offered for information that leads to an arrest. Callers can remain anonymous.