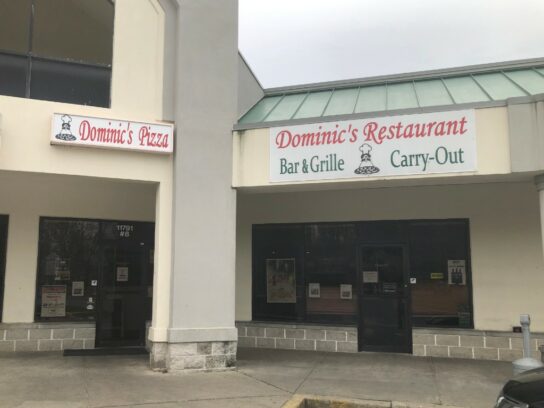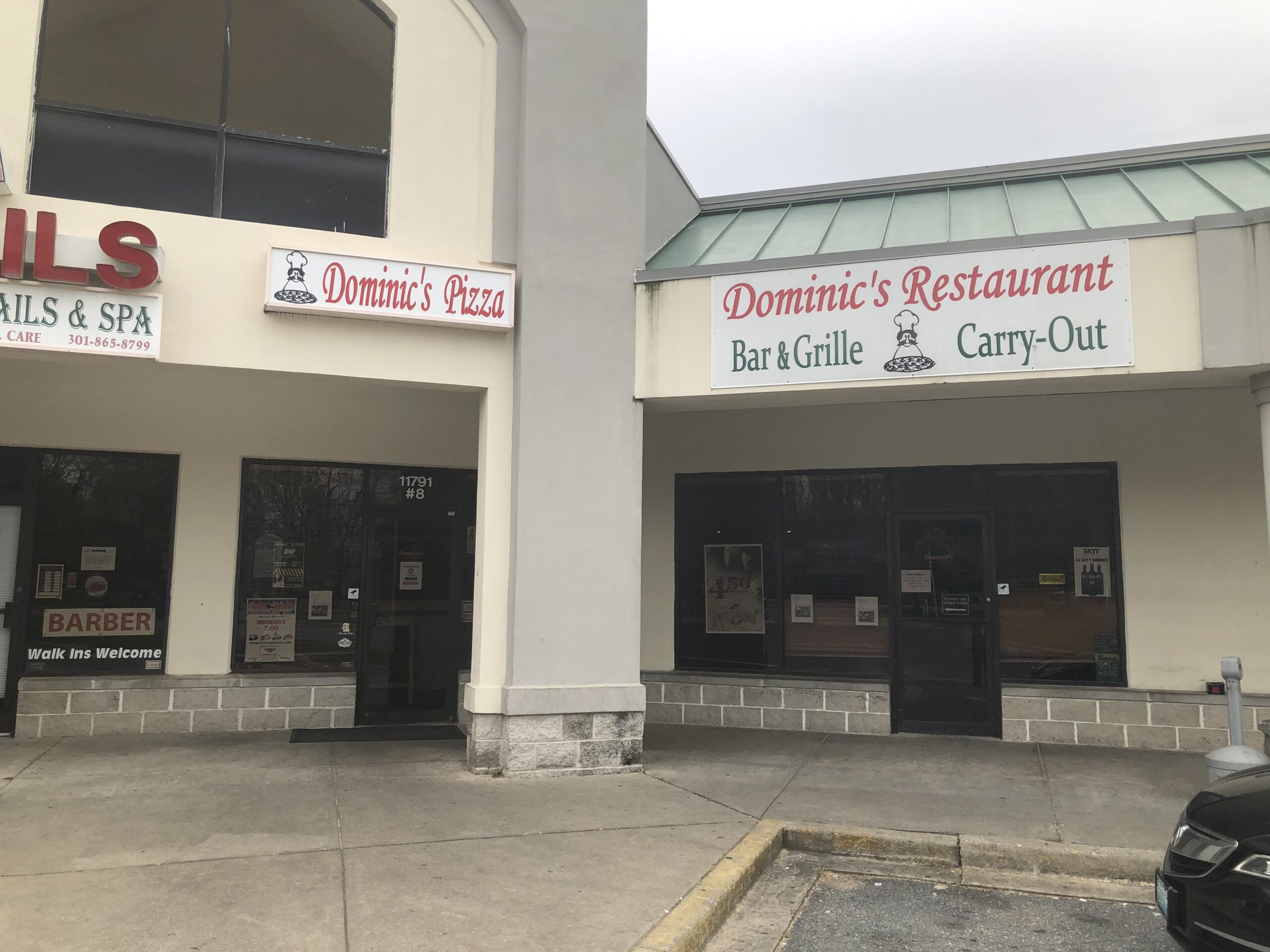 Fans of Dominic's Bar and Grill have come together by creating a GoFundMe to help support the restaurant and its owner Justin Grow.
With the help of the community, the GoFundMe page has already raised almost $4,000 of their $10,000 goal in the past five days. Cristi Franklin, a member of Poverty Ridge Band, has been playing music at Grow's restaurant for the past five years. Franklin says that ever since Grow became the owner in February of 2017 the bar has become a community place and been a great support of live music.
"When he hires you he pays you what you can which is usually more than what we make anywhere else, feeds you and usually even pays for my tab," said Franklin. "He is just a really great guy and he is good at what he does. I just can't imagine this place without Dominic's now and there are so many musicians that feel the same way."
Dominic's, located in Monrovia, has been open for takeout during the pandemic, although the money hasn't been enough to completely fund the restaurant. Grow says that on a regular basis 90% of their business comes from inside including hosting bands and fundraisers. Because it's a small place, Grow says just one bad month could be the end of his business.
"There is no end in sight," said Grow. "That's the problem if I knew we were gonna be done next week I could start trying to figure out where I am at. But there is no light at the end of the tunnel right now."
The bar and grill offers live music, food and has a bar in the back as well. Franklin described owning the bar as a "dream come true" for Grow.
"I would hate to see him lose it because he works so hard and does so many fundraisers," said Franklin. "He allows people to even do car shows and will come in at 10 in the morning and work all day and all night for those people."
Grow says that he hardly ever says no to people as he wants the restaurant to be community focused. Despite often not making much money off of events for charities and organizations, Grow has continuously held these events out of his desire to help people and love for the community.
"That's why I did it (created the GoFundMe), I don't know anybody that deserves it more than he does," said Franklin. "He is so humble, he won't ask for anything and everyone just wants to help him!"
Grow described the community's response to the hardship he has faced as "overwhelming."
"It is very touching and it all helps, but you do think 'wow' people really do care and it's very nice," said Grow. "People even come by just to give you their thoughts and hope everything is good and that in itself is enough because it shows that people are really thinking about you."
Whether or not his restaurant can stay open is dependent on how long the crisis lasts. In the meantime, Grow and the community have been doing all they can to help to keep the restaurant open. Despite facing debt and the possibility of his restaurant closing, Grow has found the desire within the community to help reassuring.
"There are times I sit back and just think about all of the love I've got from so many people," said Grow. "It just goes to show you the good in people. There are so many good people out there that genuinely care about the people around them, the businesses and their community."