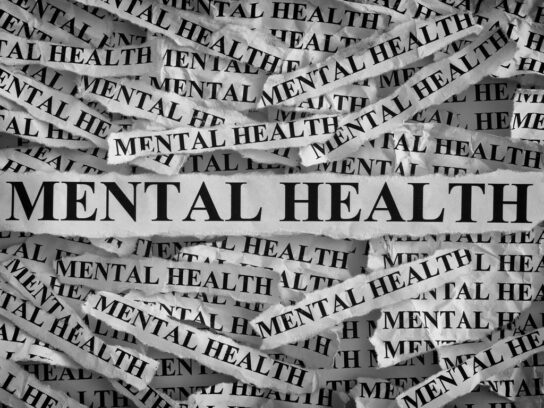 En el año fiscal 2022, el Concejo del condado de Montgomery asignó un aumento de fondos de $350,000 a la base del presupuesto del Departamento de Salud y Servicios Humanos del condado para respaldar los servicios ampliados de la línea directa de apoyo de salud mental, que anteriormente contaban con el apoyo de CARES Act y fondos privados hasta diciembre de 2021.
Council approves $350,000 appropriation for mental health supports for residents and to help transition the National Suicide Prevention Lifeline to 9-8-8, which is expected to triple the program's call volume. More information on mental health resources: https://t.co/h9yiPyFunT. pic.twitter.com/SgApc84w40

— Montgomery Council (@MoCoCouncilMD) December 14, 2021
Según el condado, esta asignación es necesaria para brindar apoyo, información y recursos, referencias e intervención en crisis para personas que necesitan ayuda.
Además, permitirá a EveryMind mantener el nivel actual de servicios hasta la segunda mitad del año fiscal 2022, y podrá prepararse para la transición de la Línea Nacional de Prevención del Suicidio al 9-8-8, cuyo cambio se espera triplicar el volumen de llamadas y/o contactos. Sin estos fondos, la Línea de Ayuda necesitaría reducir la dotación de personal a niveles pre-pandémicos, lo que resultaría en una reducción correspondiente en la tasa de respuesta del programa.