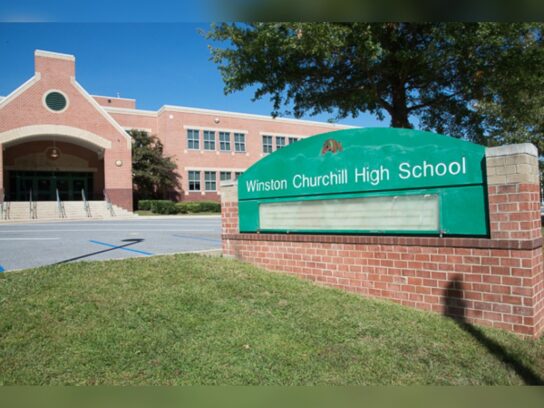 Winston Churchill High School is hosting a virtual Parent Teacher Student Association (PTSA) meeting Tuesday at 7 p.m. featuring a discussion on "helping kids succeed post-COVID."
The guest lecturer for the night is Dr. Taylor Wilmer who works in the Northern Virginia office of the Center for Anxiety and Behavioral Change as a licensed clinical psychologist, according to the Change Anxiety website. Dr. Wilmer specializes in the treatment of children, adolescents and adults who are experiencing anxiety and related disorders.
She also has extensive training in outpatient and intensive evidence-based treatments, including cognitive-behavioral therapy (CBT) and exposure and response prevention (ERP). In her career, she has received specific training in the supportive parenting for anxious childhood emotions treatment protocol, which is a parent-based treatment for childhood anxiety and OCD.
The meeting requires a zoom link to join and can be connected to through the WCHS PTSA website.