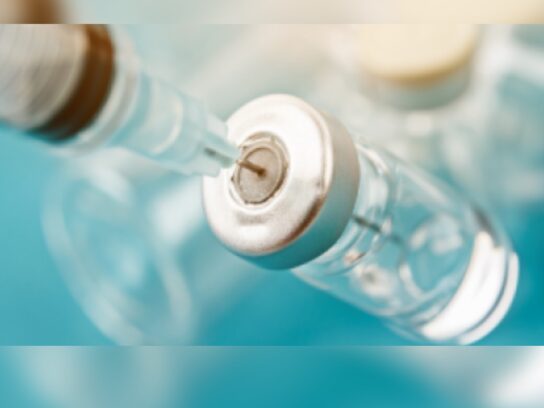 Montgomery County has the highest number of people in Maryland who have received the first dose of the COVID-19 vaccine according to county health officials. However, there's still a long way to go.
During his weekly virtual media briefing on Wednesday, Montgomery County Executive Marc Elrich noted that the supply of doses is not enough to meet the high demand. In an effort to ramp up the vaccination process and get the allotted doses into the arms of more residents when they become available, Elrich discussed plans for a possible mass vaccination site – if it is approved by the state.
"We've asked for it, and we have a location identified where people said we could use their property for a mass vaccination site," said Elrich during the briefing.
My MCM tuned in to get more details.
Montgomery County is currently in Priority Group 1B, Tier 1 of the vaccination process, consisting of residents ages 75 and up. According to the county's Vaccine Distribution Dashboard, 111,908 residents, or 10.6 %, have received their first dose of the COVID-19 vaccine as of Feb. 17.
— Jordan Lindsay (@TVJordanLindsay) February 17, 2021