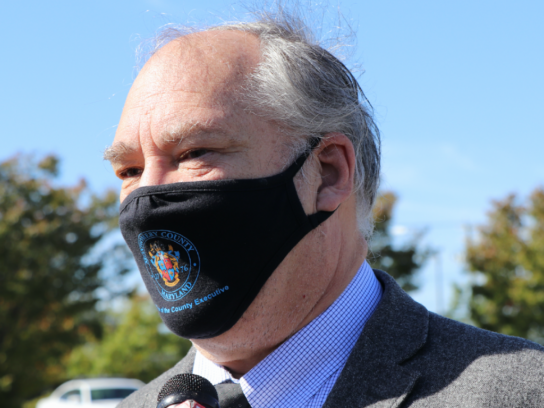 Executive Marc Elrich explained that Montgomery County receives about 15,000 doses of the COVID-19 vaccination weekly while about 300,000 county residents currently are eligible for the shot. That, and the lack of a mass vaccination site in the county, are the main reasons why it is so difficult to get an appointment and become vaccinated, he said.
Elrich also noted that both the daily coronavirus case rate and the number of residents testing positive are dropping.
Listen to the five-minute video here.