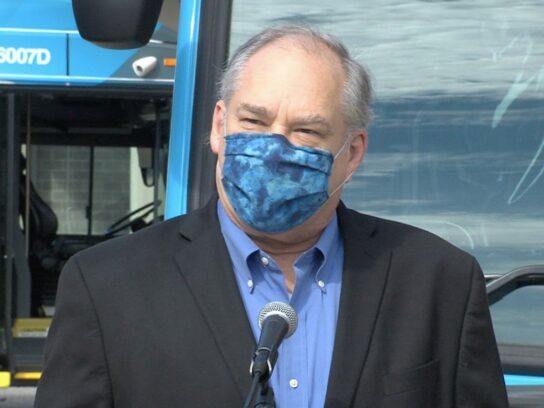 Since the COVID-19 pandemic began, local, state and national leaders are consistently making decisions and announcements in order to do what they think is best for residents. 
Gov. Larry Hogan has been holding press conferences in regard to COVID-19 since late February, sometimes making considerable announcements. Often in response to his announcements, Montgomery County leaders have expressed surprise and said they had no idea the announcement was coming. 
In March, Office of Emergency Management and Homeland Security Director Dr. Earl Stoddard said no one in the county received any warning about Hogan's Stay at Home order. On Tuesday after Hogan announced the state will move to Phase 3 of reopening on Friday, Montgomery County Executive Marc Elrich tweeted that the announcement once again took the county by surprise. 
MyMCMedia asked Elrich if the lack of communication between the county and state is something new, and whether he has spoken with Hogan about giving counties a heads-up about impending decisions.