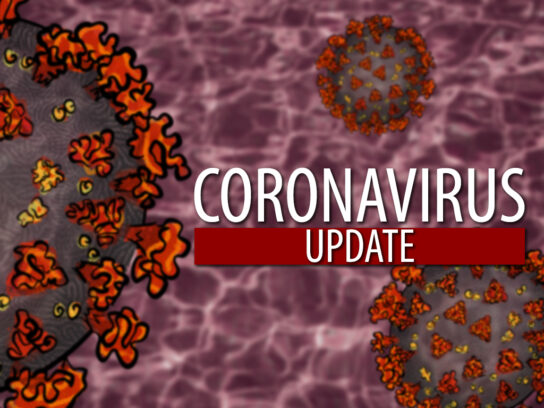 Montgomery County Executive Marc Elrich gave a COVID-19 update during a virtual media briefing on Wednesday.
County Health Officer Dr. Travis Gayles also spoke, and the variety of topics include coronavirus case data for nursing homes, emergency relief funding, and testing kit availability.
Governor Larry Hogan recently directed the Maryland Department of Health to publish data related to COVID-19 cases and fatalities associated with nursing homes, assisted living facilities, and other facilities that provide group home living arrangements with 10 or more occupants.When it comes to nursing homes, data shows that Montgomery County has the highest number of COVID-19 cases and deaths in the state of Maryland.
In response, Dr. Gayles mentioned that the disparity is due to a variety of factors including the fact that there are more than 300 facilities that qualify as nursing homes in Montgomery County, a larger number compared to other jurisdictions in the state. Gayles also noted that age, underlying medical conditions, and staffing shortages may also play a role in the number of cases at nursing homes in the county.
Overall in Maryland there are currently more than 20,000 confirmed COVID-19 cases, and more than 980 related deaths. Montgomery County has about 4,000 cases and more than 200 deaths related to the coronavirus as of Wednesday.
During the virtual media briefing, the County Executive also identified the availability of resources for people in need like rental assistance, food support, and emergency relief funds. Among many other efforts put in place by county officials are Action Teams, which do contact tracing and monitoring of residents who have tested positive for COVID-19.
Here's what county leaders had to say about COVID-19 efforts, and the data regarding local nursing home coronavirus cases.
See Related Posts Below: