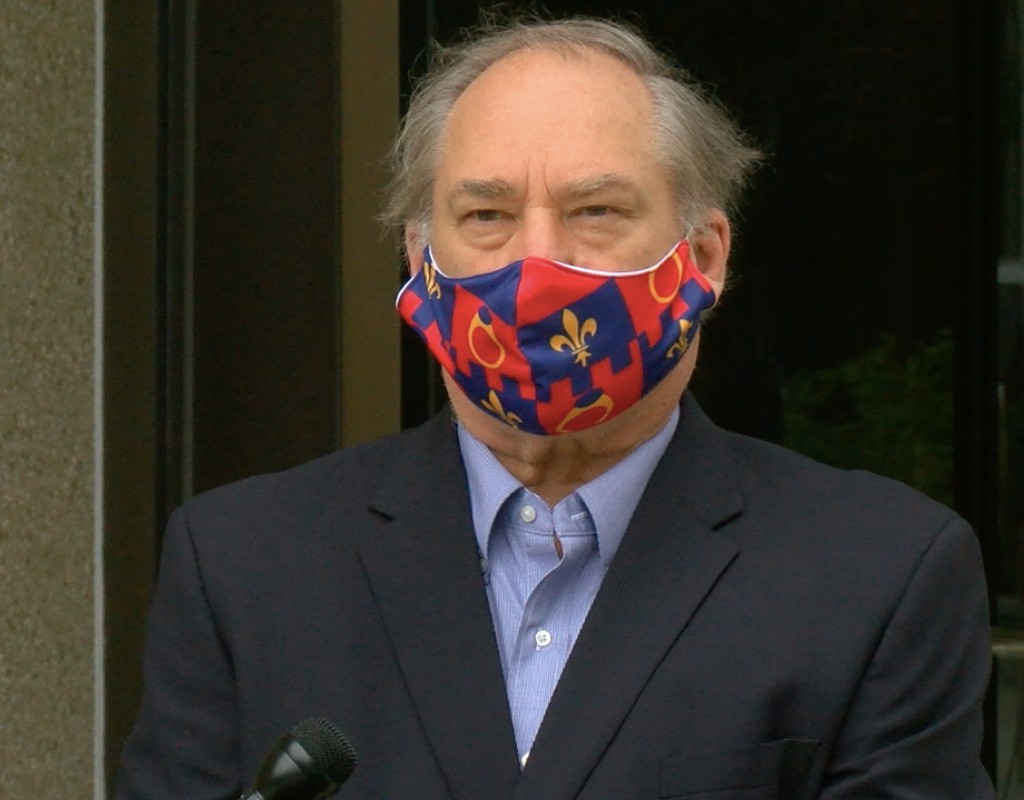 Elrich: 'Montgomery County is Not Changing its Policies'
Montgomery County Executive Marc Elrich and County Health Officer Dr. Travis Gayles held a press conference Thursday to clarify the county's position on reopening during the COVID-19 epidemic. On Wednesday, Gov. Larry Hogan announced that his Stay at Home order will be lifted effective Friday at 5 p.m. and Stage One of reopening Maryland will begin.
Elrich said our county has not seen a 14-day decrease in cases and is not ready to begin Stage One of recovery. Montgomery County will remain under a Stay at Home order.