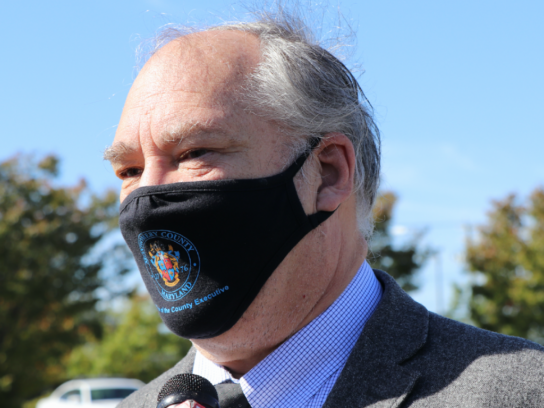 As COVID-19 vaccines are starting to roll out across Montgomery County hospitals, County Executive Marc Elrich is warning the public to expect mask wearing to continue into the future.
Elrich said at a media briefing Dec. 16 that once COVID-19 vaccines are widely available, people should prepare to keep wearing a mask even after they are vaccinated.
"There are things we have to learn about [the vaccine's] efficacy and and what it means going forward and so I would expect that just because you get vaccinated won't necessarily mean you shouldn't be wearing a mask," Elrich said.
Related:
Adventist HealthCare Workers Get Vaccinated Thursday; Holy Cross Begins Friday