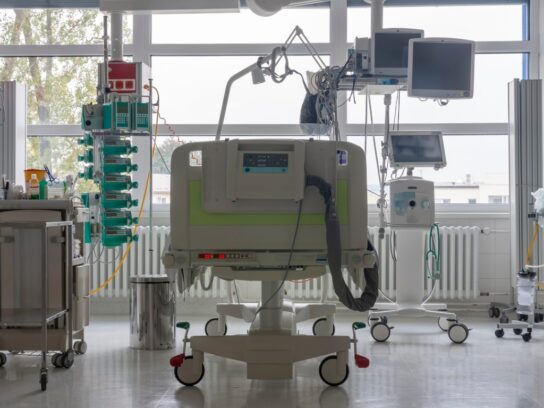 County Executive Marc Elrich spoke about the rising number of people in Montgomery County dying of the coronavirus.
At a media briefing Wednesday, when, at the time, the county had 995 reported COVID-19 deaths, Elrich acknowledged that this week health officials expected that number to exceed 1,000. As of Thursday morning, Maryland Health Department reported Montgomery County's coronavirus death toll as 1,009.
Elrich said that this is "more than just a number, it represents the people we know."
"It's our neighbors, our family and our friends and the relatives of our friends. It's taken a high toll," Elrich said.
Related Post: