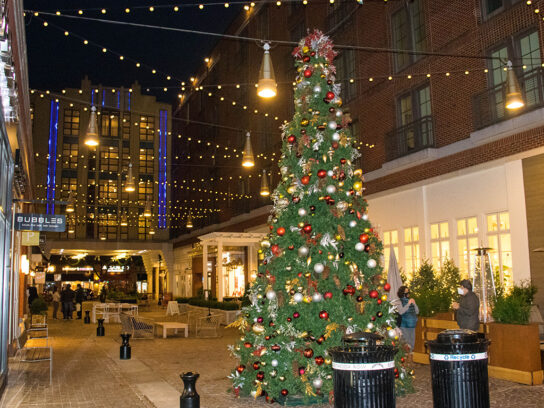 County Executive Marc Elrich is warning Montgomery County residents not to celebrate the upcoming Christmas and New Years holidays in large groups.
Elrich said at a coronavirus media briefing on Dec. 16, "We've got two big holidays that many of us are used to celebrating this year. Don't do it this year—don't celebrate Christmas with a large family. Do not have a large New Year's Eve party."
Elrich said he hopes county residents can stay patient and follow coronavirus safety precautions until the COVID-19 vaccine is available wide spread.
"We've been on this journey now for nine months and a little bit longer is actually something that will help us not have more fatalities and more sickness in our communities," Elrich said.