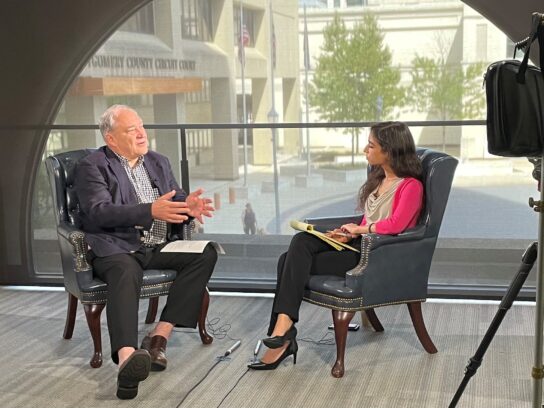 After weeks of waiting and a recount, incumbent County Executive Marc Elrich could finally declare victory in the Democratic race at the end of August. My MCM visited Elrich at the County Office Building in Rockville to ask him about his primary experience and plans for the general election in November.
One challenge Elrich hopes to tackle head on, if he gets re-elected, is affordable housing.
An extended version of MCM's interview with Mr. Elrich can be found on YouTube.