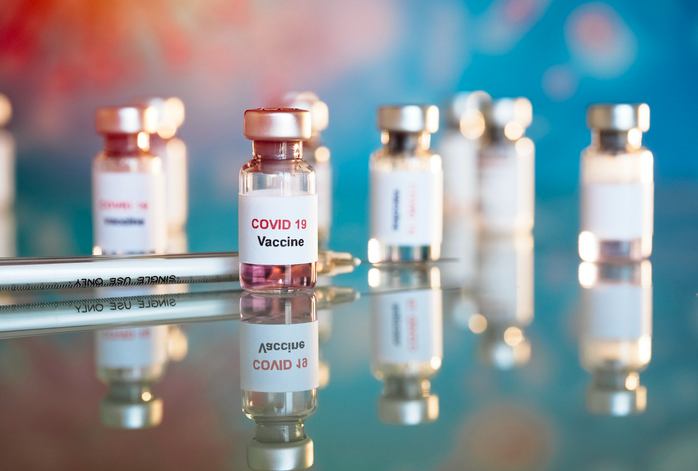 Elrich: 'The County Has Multiple Options For A Mass Vaccination Site'
Talk of a mass COVID-19 vaccination site in Montgomery County has ramped up in recent days. During his weekly virtual media briefing on Wednesday, County Executive Marc Elrich said there are multiple location options if approved by the state.
"We've talked to the folks who own the (Montgomery County) Fairgrounds, and they're willing to let us use that…WMATA said that we could use their stations," added Elrich.
Maryland currently has three mass vaccination sites, with a fourth scheduled to open at the M&T Bank Stadium in Baltimore on Feb. 25. Earlier this month, the state opened a mass vaccination site at Six Flags America in Prince George's County, which is meant to accommodate neighboring jurisdictions.
"While county residents are picking up a lot of the appointments at that site, it is far away and removed from most of Montgomery County," Elrich said.
MyMCM tuned into the briefing to get the latest on plans to bring a mass vaccination site to the county and the challenges that come with it.
As of Feb. 24, data shows that more than 133,000 Montgomery County residents have received their first dose of the COVID-19 vaccine, making up about 12% of the population.
Meanwhile, local leaders say there's still a need for more vaccine doses to meet the high demand.
"It would not be helpful if the doses that go to a mass vaccination site come out of the supply we're already getting. We want the site, but this has to come from a fresh supply that the state is getting," said Elrich.
Montgomery County leaders say they will continue to press the state for more doses and a mass vaccination site.
Montgomery County Executive Marc Elrich is holding his weekly virtual media briefing right now. He started by reminding residents that the county does not control how many COVID-19 doses they get per week. He says the supply comes from a federal level @mymcmedia

— Jordan Lindsay (@TVJordanLindsay) February 24, 2021
More than 129,700 residents in @MontgomeryCoMD have received their first dose of the #COVID19 vaccine, and more than 55,700 residents have received their second dose and are fully vaccinated.
Check out our new #vax dashboard: 💉 ➡ https://t.co/SoV94YnYDz. pic.twitter.com/wcLLrHSZuB

— County Exec Marc Elrich (@MontCoExec) February 24, 2021