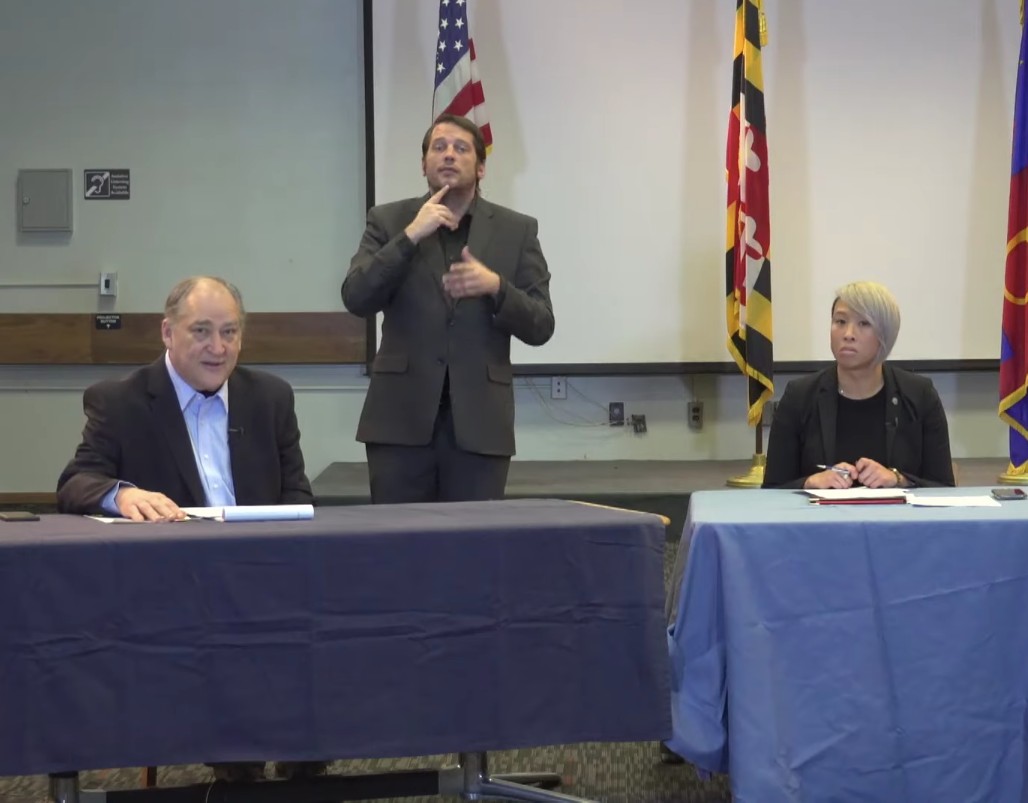 Elrich: 'We're Going to Hit a Surge' Before Enough Tests Come
"They're going to come, but we're going to hit a surge here before they come," Montgomery County Executive Marc Elrich said about COVID-19 testing kits in Maryland. 
At a virtual community briefing Thursday, Elrich said one of the federal government's biggest mistakes was not identifying rapid tests early, and not directing companies with formulas to make them available to other companies that can also produce them. 
"We lost an opportunity to get test kits out early," Elrich said. 
There was a long delay in action after the state announced a plan to open five testing sites at vehicle emissions centers, Elrich said. He found out that Maryland only had 500 kits at the time, and that they would be gone in a couple of hours if the sites were to open. Another 500 were not going to come in the next day, Elrich said, and kits needed to be reserved for other potential priority cases. 
Test kits come from the federal government for priority populations like people who are hospitalized, and from private labs that healthcare providers can order, said County Health Officer and Chief of Public Health Services Dr. Travis Gayles. He said the county is trying to use a combination of those resources to offer other places for testing. However, testing would still be reserved for people with symptoms who receive a referral from a healthcare provider.
In the early stages of the pandemic, only people with relevant travel history were able to get tested, Gayles said. 
After realizing community transmission was occurring, there still is not much opportunity for testing outside of private providers and emergency rooms. There are three mobile testing sites in Maryland outside of Montgomery County, and the county is working with the state to put one here, said Gayles.