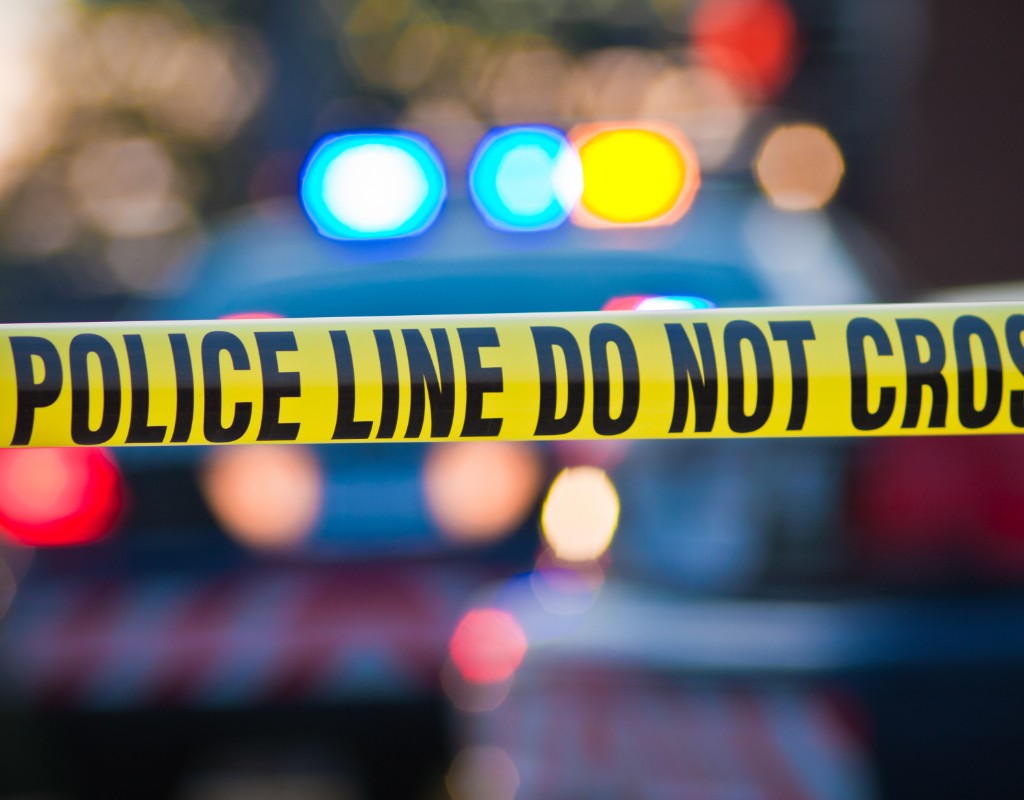 Gaithersburg Man Kills Wife and Neighbor, Later Kills Himself
A man killed two people in a shooting in Mt. Airy yesterday afternoon, and the suspect is dead as well, police say.
Police responded to the 7900 block of Bennett Branch Road in Mt. Airy at around 2:50 p.m. for reports of shots fired. When they arrived at the scene, they found 18-year-old Noah Homayouni, a student at South Carroll High School, alive with gunshot wounds. First responders began life saving efforts until medics arrived. He was transported to a nearby fairground to wait for transport to a hospital by helicopter, but was pronounced dead before the helicopter arrived.
While the male victim received care, responding deputies arrived to 7910 Bennett Branch Road and found 36-year-old Heather Zujkowski, the suspect's wife, with gunshot wounds. She was pronounced dead at the scene.
The suspect was identified as 35-year-old Joseph Zujkowski of Gaithersburg. The suspect and Heather Zujkowski were married but separated. A protective order against Joseph Zujkowski expired in January.
Carroll County's Sheriffs Office said that for reasons unknown, the suspect opened fire with a rifle, striking Heather Zujkowski. Police also say that Noah Homayouni was Heather Zujkowski's neighbor and was outside at the time of the shooting. After opening fire on Houmayouni, the suspect fled the area.
Police tracked down the suspect and was found to be returning to his residence in Gaithersburg. When Montgomery County Police responded to the suspect's residence the suspect shot himself and was pronounced dead at the scene.
Joseph and Heather Zujkowski had three children between the ages of 5 and 12. They resided with the female victim and none of them were harmed.
The Carroll County Sheriff's Office Major Crimes Unit is continuing the investigation. Anyone with information regarding the suspect or incident are asked to contact Detective Owens at aowens@carrollcountymd.gov or (410) 386-2571.