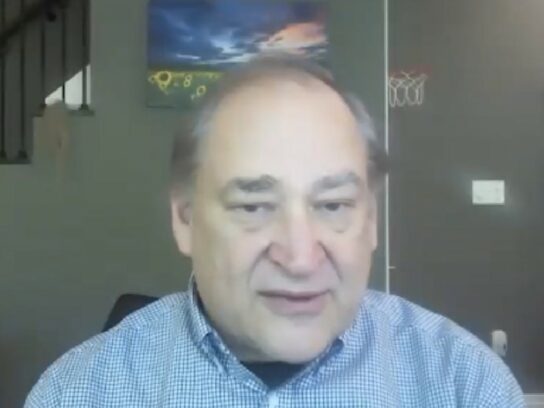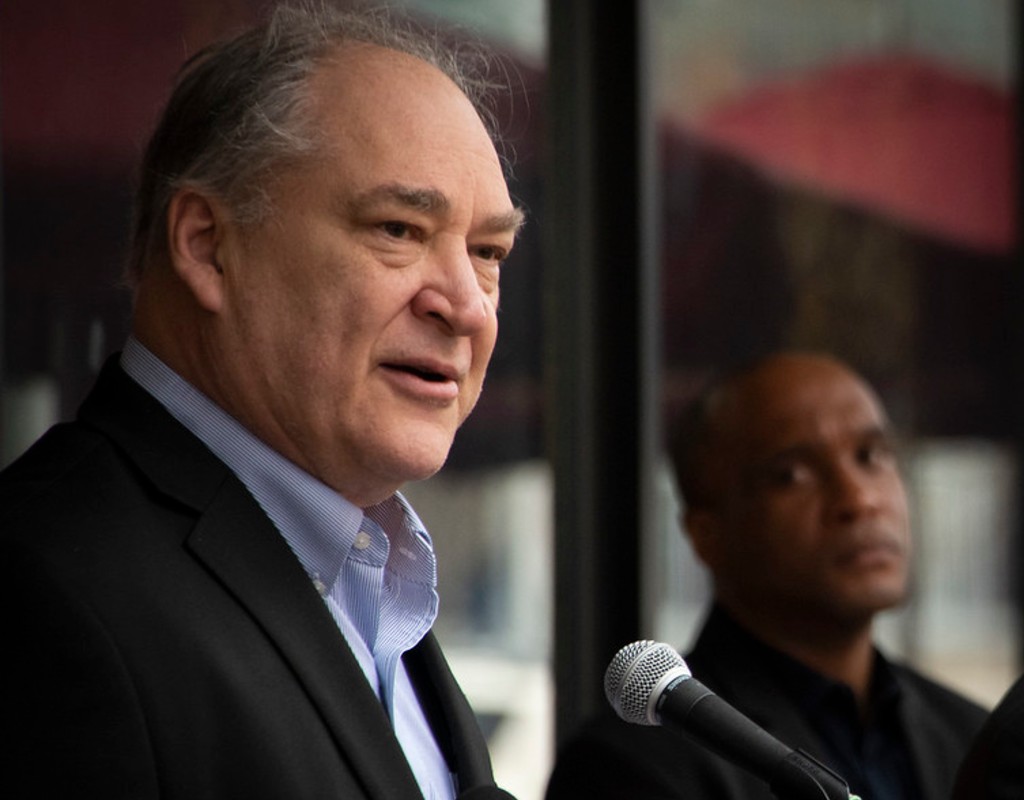 Montgomery County Executive Marc Elrich urged residents to vote by mail, get flu shots and be tested for COVID-19, whether they have symptoms or not.
During his weekly media briefing Sept. 23, Elrich and Health Officer Dr. Travis Gayles discussed the upcoming elections, budgetary process and COVID-19 restrictions.
"We really need people to come in and get testing," especially those who have traveled or participated in large group activities, he said.
He also encouraged residents to apply to vote by mail. "We are going to have hundreds of thousands of people voting by mail," Elrich said. He reminded those who do vote by mail that they must sign the affidavit on the envelope in order for their vote to count. It is important to fill out the ballot but don't forget to sign the envelope, he said.
As for COVID-19, the county is stockpiling N95 masks in case of an increase in new cases during the fall and winter, said Earl Stoddard, director of the Office of Emergency Management and Homeland Security Management Staff. The county currently has four million N95 masks, which he noted was way more than it had when the global pandemic began.
"We are in a substantially different place," he said.
Gayles warned of what he called "a larger COVID fatigue," and said people need to continue wearing masks, social distancing and going in for testing.
The county is looking into allowing the sale of alcohol to be extended until midnight, from the current 10 p.m. deadline and said an announcement on that could come by the end of the week.
While the county has lost income and tax revenue during the past six months, it is weathering the virus financially, Elrich said. Thanks to the additional $600 per week from the federal government to those on unemployment, taxable income didn't drop as low as it could have, he noted. Also, he said, the county made "drastic cuts early on."
The real economic woes may come in the 2021 budget, he said, adding that he expected to hire far fewer people than the number of current openings warrant. Only emergency hiring has taken place during the past six months, which created numerous vacancies. "We are going to look at each of these vacancies" before deciding whether to fill them, Elrich said. He also expects to save money thanks to teleworking, which he said "is working pretty well."