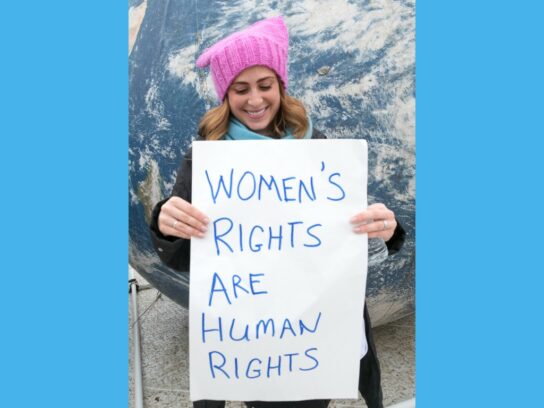 In recognition of Women's History Month, the Montgomery County Commission for Women is seeking entries from Montgomery County residents ages 5 to 105 for their fourth annual Girl Power Contest.
Entries typically are short stories, poems and drawings but creativity is encouraged, and alternative creative expressive submissions are welcomed. All entries must address the following question: As we commemorate the 100th anniversary of women's right to vote, what barriers do you think still exist for women and girls and how can you help break them?
Entries will be judged on creativity and content. Contestants are prohibited from usage of vulgarities and racist or sexist comments or images.
There will be four winning categories: elementary, middle, high school and adult. Winners will be featured on the Commission for Women website along with a swag bag, a photo with commissioners, and an invitation to be a guest of honor with other winners at a Montgomery County Commission for Women meeting.
Deadline for submissions is March 31 and are limited to one per person. Winners will be announced by April 30.