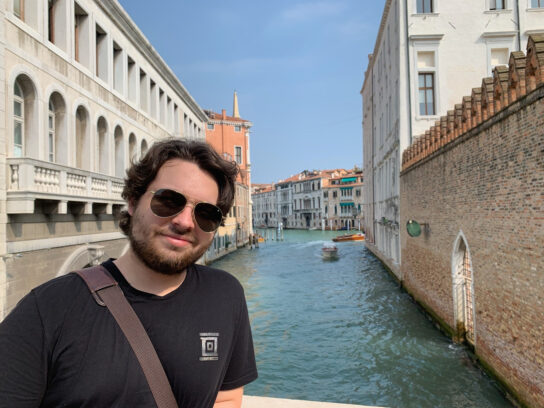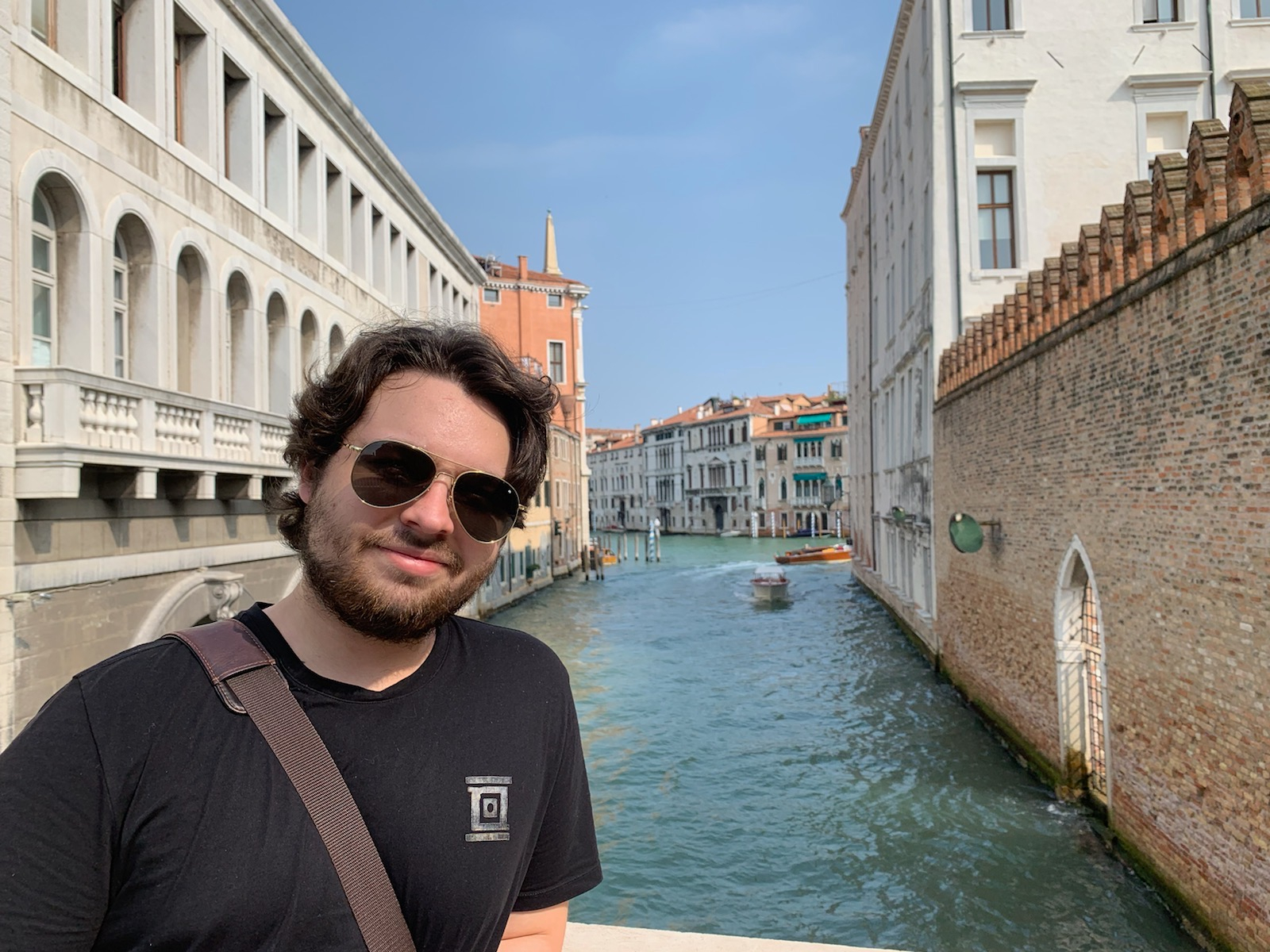 The family of the Potomac man fatally shot by police March 12 is calling upon the Montgomery County Police Department to "immediately release all body camera footage and audio."
MCPD and the attorneys for Duncan Socrates Lemp tell different accounts of the incident, which is under investigation.
According to MCPD, police entered Lemp's home without knocking due to a special warrant they had obtained from a judge. When inside, they told the occupants to show their hands and get on the ground, but Lemp, 21, did not obey and instead headed to another room inside the residence when the shooting occurred.
But attorneys for the Lemp family called the police account "inconsistent with the physical evidence and eyewitness accounts from those who survived the tragedy," according to attorneys Rene Sandler and Jonathan Fellner.
They said Lemp and his family were asleep "when police besieged the residence from the front of the house and were awakened by shots fired through Duncan's bedroom window followed by the sound of flash bangs."
According to the attorneys, SWAT officers shot Lemp multiple times.
They also claimed that an eyewitness "told investigators that police never made verbal commands upon either her or Duncan until after Duncan was shot and lay bleeding on the floor. Multiple eyewitnesses told investigators that the police only forced entry into the home after Duncan was shot. According to those eyewitnesses, the police had no contract with any family members until after Duncan was shot."
MCPD disputed that, noting, "Lemp refused to comply with the officer's commands and proceeded towards the interior bedroom door where other officers were located." There, police saw Lemp, who had a rifle, according to MCPD.
When police searched the residence, they discovered what they called a booby trap affixed to the inside of the exterior door leading to Lemp's bedroom.
"The device was designed as a "booby trap" intended to detonate a shotgun shell at the direction of anyone entering through the exterior door into Lemp's bedroom," according to the news release.
According to police, Lemp had a criminal history as a juvenile and legally was prohibited from possessing or buying guns in Maryland until he was 30.
The officer from the Tactical Unit who shot Lemp was not named. He was placed on administrative leave, as is normal procedure.