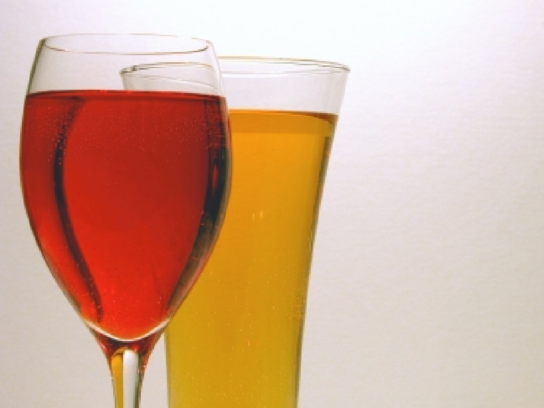 Restaurants can sell beer and wine for carryout and delivery in Montgomery County. 
The Board of License Commissioners approved a resolution to let restaurants sell beer and wine with a carryout or delivery meal. It applies to all restaurants with an alcohol license and will expire when Gov. Larry Hogan's executive order to close restaurants is terminated. Liquor is not included. 
"While the Governor's order to close all restaurants as a part of the catastrophic health emergency  remains in effect, all restaurants licensed by the Montgomery County Board of License Commissioners may sell sealed containers of beer and wine for off-premises consumption along with a takeout or delivered meal," the resolution reads. 
Hogan's order issued Monday requires all bars, restaurants, movie theaters, and gyms in Maryland to close in order to stop the spread of the COVID-19 coronavirus. Carryout, delivery, and drive-thru can still operate. The resolution gives businesses flexibility and the ability to make money during this time of reduced operation, said Division Chief of Licensure, Regulation and Education at Montgomery County Alcohol Beverage Services Kathie Durbin. 
The alcohol must be sold in sealed containers like bottles, cans, growlers, and crowlers. It cannot be sold in a to-go cup.
Restaurants must use their own staff for delivery as Maryland does not allow third-party services like UberEats to deliver alcohol. Restaurants can apply for permission to participate in this new resolution online.