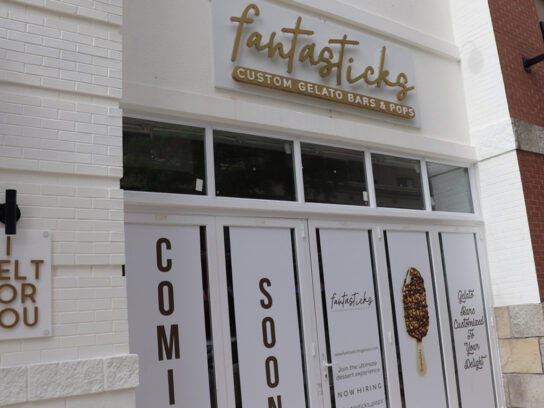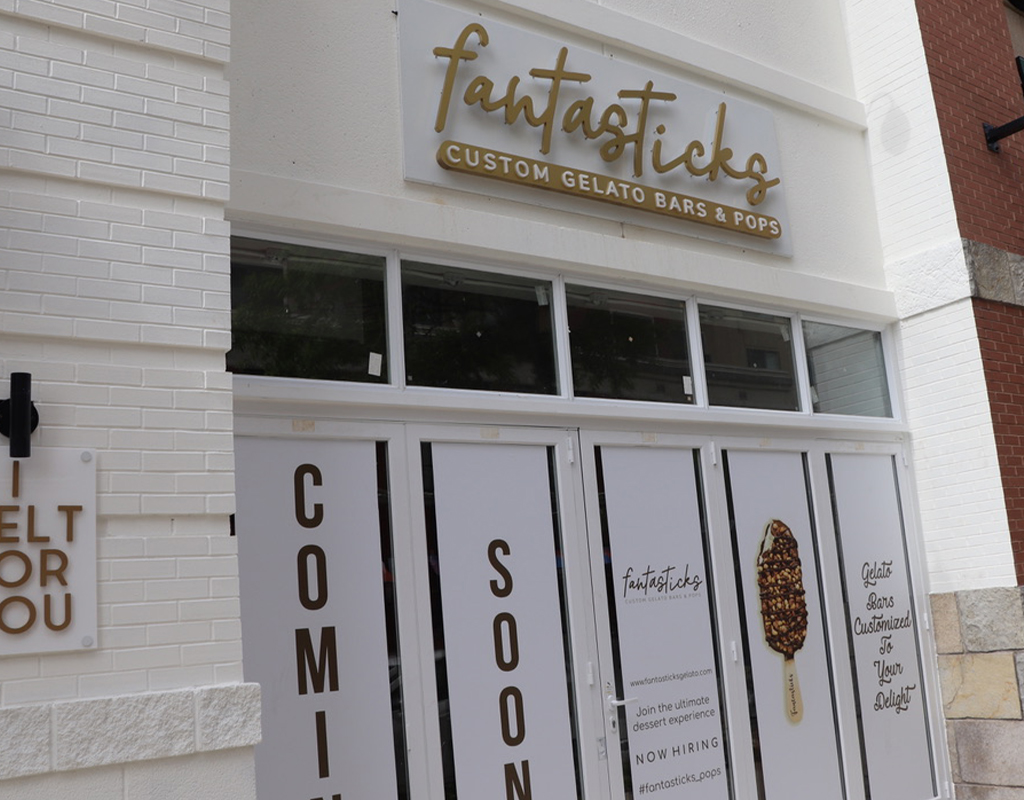 Fantasticks, a fast-casual spot for customized gelato bars and popsicles, is currently under construction at the Rio in Gaithersburg. It was supposed to open in May, but because of the coronavirus, construction on its physical location was pushed back.
In the meantime, throughout the summer, a Fantasticks has had a mobile cart open on Rio's boardwalk for people to get a taste of what to expect from the business.
A spokesperson for Fantasticks said in an email to MyMCMedia that construction for Fantasticks resumed in August and the business hopes to open the physical location in October.
"We can't wait to open our store soon which will offer more than 50 different flavor pops to customize your own fantasticks and more than 20 flavors soft Gelato. This will be unique dessert experience for everyone," the spokesperson said.
The spokesperson said that it's been difficult to lose business in the summer season, but the team has been able to spread the word about the business on the boardwalk.
https://www.instagram.com/p/CEo0Gs5DwQq/
Once the physical location opens, people will be able to choose toppings for a handcrafted gelato pop, which can also be coated in chocolate and topped with a drizzle. Half of the menu at Fantasticks is vegan-friendly.
"Whether you craving something light and fruity or you're in the mood of chocolate, we cater to each customer needs and customize each Fantasticks so that It's just right for you. We're approaching desserts in a new way and we invite you to join us on our journey," the spokesperson said.
https://www.instagram.com/p/CDZWhr6h_9Y/