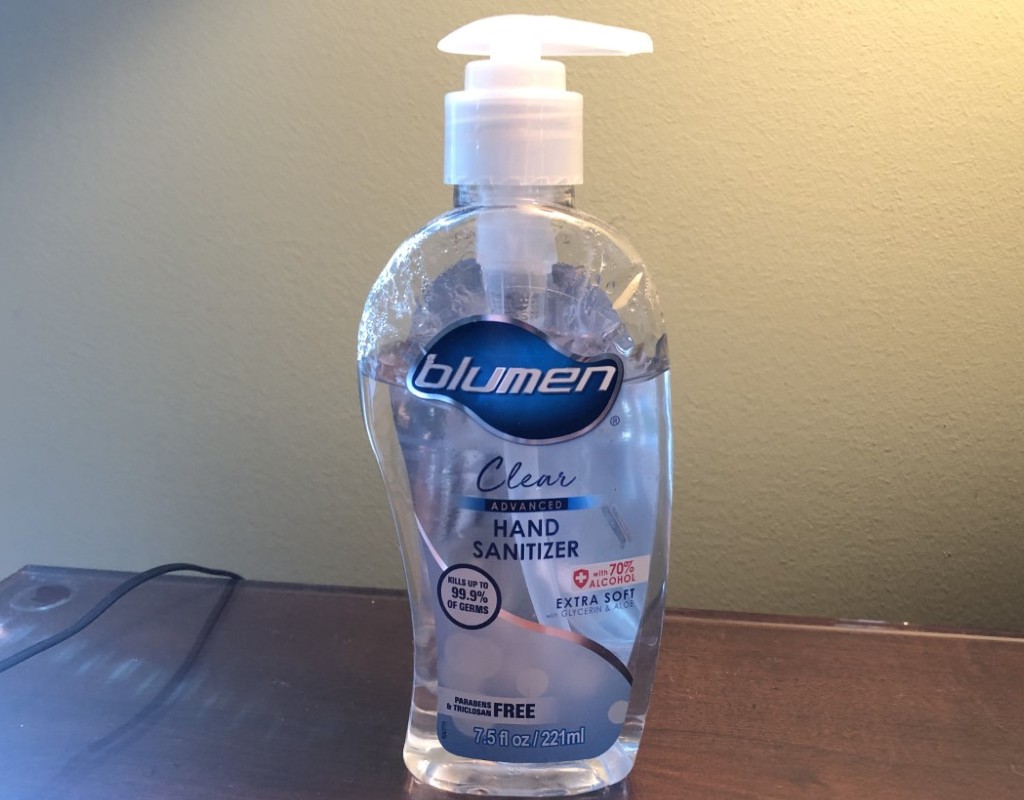 FDA Advises Against Using Hand Sanitizers with Methanol
The FDA recently warned individuals against using various hand sanitizers containing methanol, adding to a growing list of recalled hand sanitizer products. 
The FDA announced that 5 additional hand sanitizers on the market were found to contain the deadly alcohol, methanol. https://t.co/ZkAFjvWt17 pic.twitter.com/3ovYh3JkYM

— Forbes Science (@ForbesScience) July 8, 2020
Methanol, also known as wood alcohol, can be toxic if absorbed through the skin or ingested, according to the FDA.
Young children and adolescents are the most at risk due to the likelihood of them ingesting the products or drinking them as a substitute for alcohol, the FDA mentioned. 
The FDA recalled over two dozen types of hand sanitizers from the Mexican-based company 4E Global after discovering that their products contained high amounts of methanol. 4E Global is among a handful of companies with hand sanitizer products recently recalled by the FDA. 
"The more deadly breakdown product from the metabolism of methanol—formic acid—is toxic to your kidneys, heart, and brain resulting in a deadly condition in your blood stream known as metabolic acidosis that effectively destroys tissues in your body," according to Robert Glatter, M.D. of Forbes. 
The FDA said substantial methanol exposure can lead to nausea, vomiting, headaches, blurred vision, permanent blindness, seizures, comas, permanent damage to the nervous system or death.
For more information, visit www.fda.gov/drugs/drug-safety-and-availability/fda-updates-hand-sanitizers-methanol.