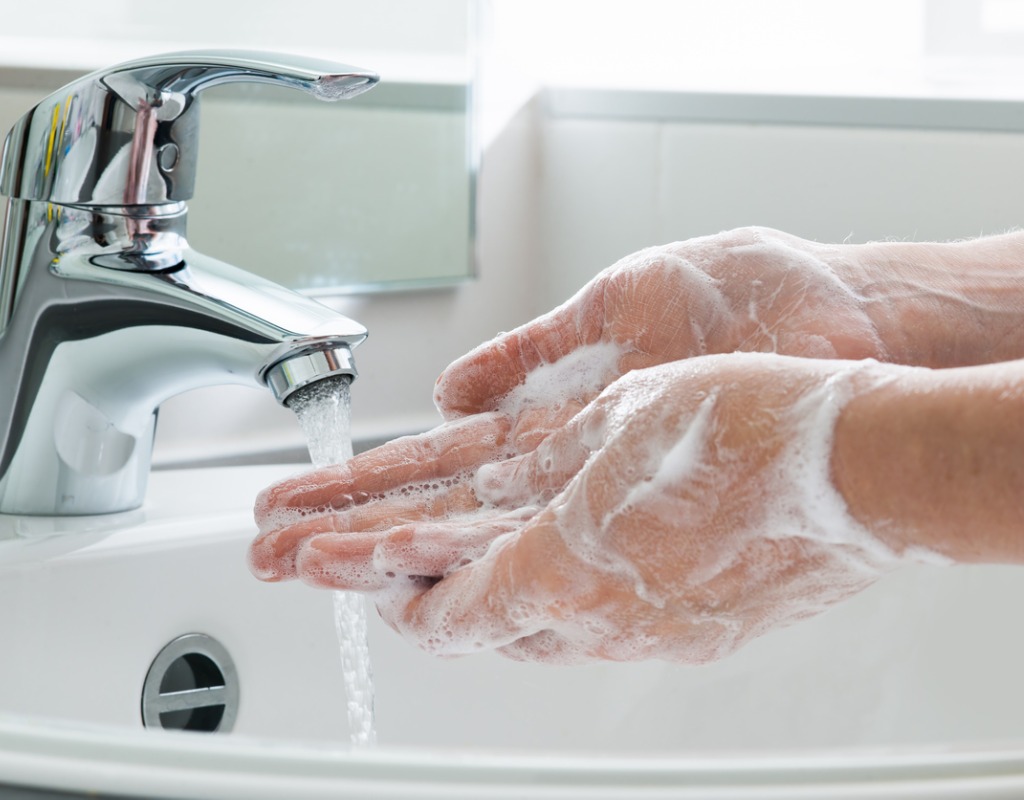 VOX Shows How Soap 'Annihilates' COVID-19
Masks, social distancing, staying home; these are some of the suggestions that the CDC recommends to avoid getting COVID-19. Yet another effective and simple measure that works to keep you healthy is soap.
In March, VOX published a story detailing the benefits that soap has in combating the spread of COVID-19. The article says that soap breaks down the virus's coat, pulling it apart, and causing it to disintegrate in water.
This process of the soap breaking down the virus takes time, which is why experts recommend washing your hands for at least twenty seconds. A demonstration of the science behind this process is shown in VOX's video.