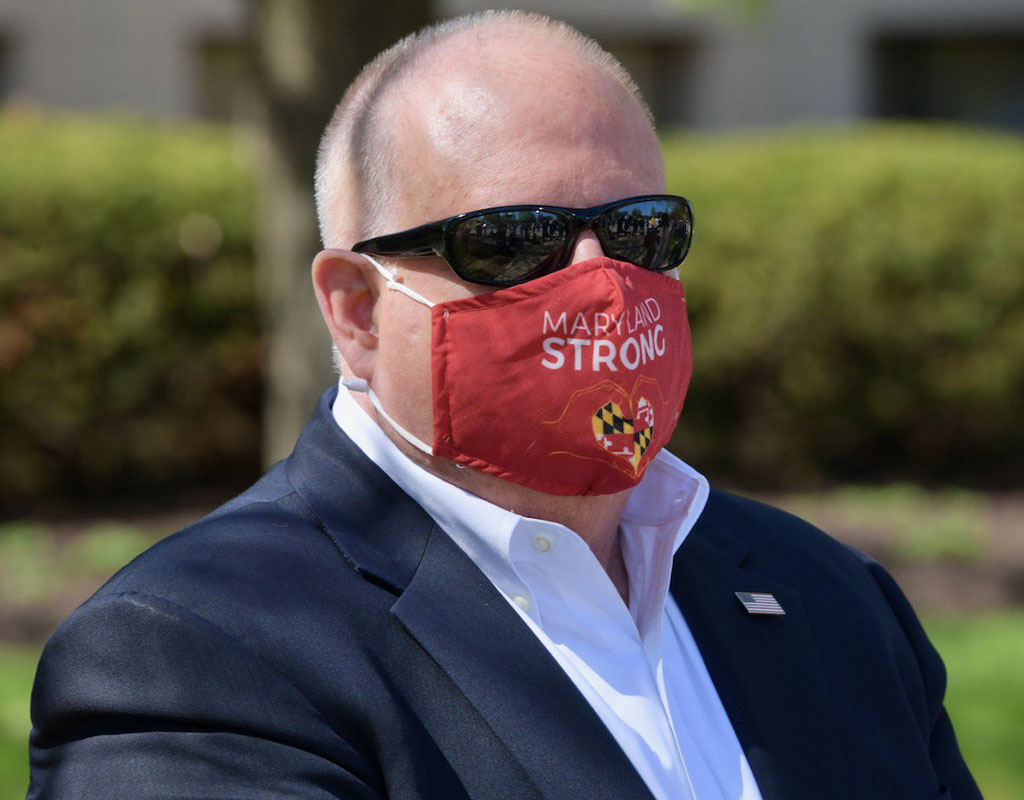 FEMA Aprueba $300 Adicionales por Semana para Desempleados de Maryland
El gobernador Larry Hogan anunció el jueves que FEMA aprobó la solicitud del estado de $300 adicionales, por semana, en beneficios federales de desempleo para los residentes de Maryland. El Departamento de Trabajo presentó una solicitud para los beneficios, que se incluyen en el programa de Asistencia para salarios perdidos, el miércoles.
Esta subvención beneficiará a los miles de residentes de Maryland y del condado de Montgomery que han presentado reclamos por desempleo. Desde el 9 de marzo, el Departamento de Trabajo de Maryland ha "pagado un total de $5,993,589,284 en beneficios de seguro de desempleo regular y de la Ley CARES", según un comunicado de prensa estatal. El programa de Asistencia para salarios perdidos ahora asegura a Maryland con un mínimo de $431 millones en beneficios de desempleo adicionales.
"Nuestro equipo de @MD_Labor ahora trabajará con la administración federal para implementar este nuevo programa para que podamos distribuir estos beneficios", tuiteó Hogan.
It is important to recognize that this is only a stopgap, and we continue to urge Congress to come together and approve federal aid for the states to help support our economic recovery.

— Governor Larry Hogan (@GovLarryHogan) August 20, 2020
Según el comunicado de prensa estatal, el Departamento de Trabajo está desarrollando un plan para "comenzar a distribuir los beneficios adicionales a fines de septiembre".