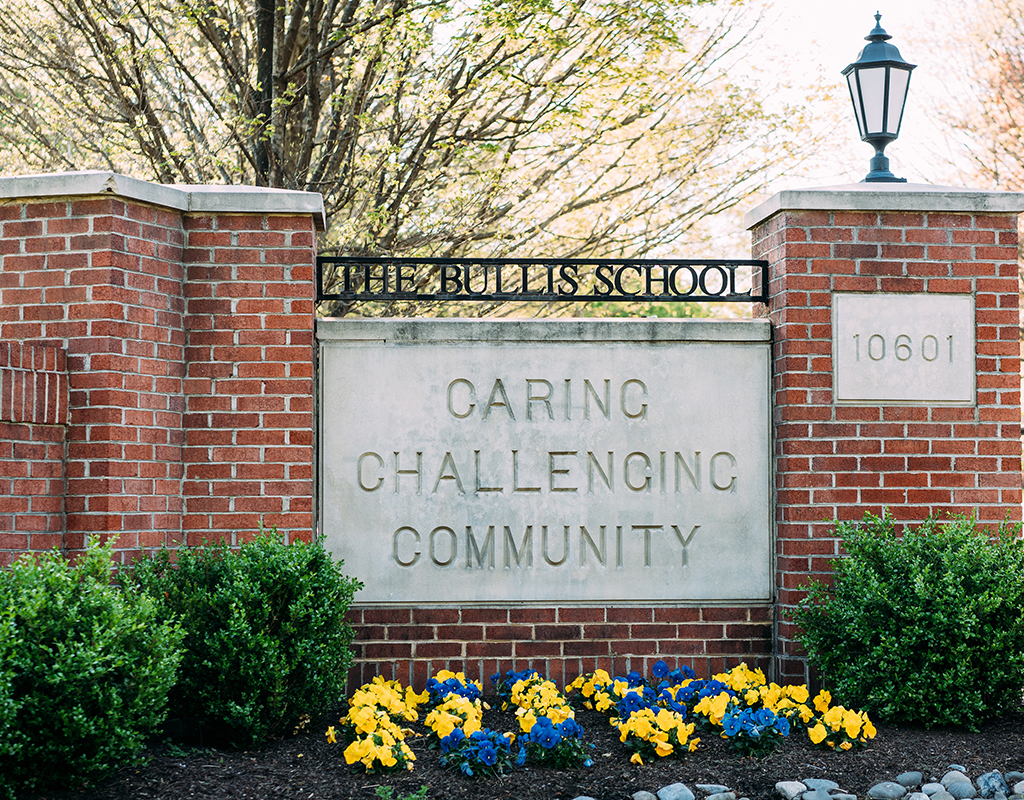 First Day Of School Delayed At Bullis
The first day of school is being pushed back a week at Bullis School in Potomac to Sept. 8.
After two employees tested positive for COVID-19, it became necessary to quarantine members of the technology and facilities team, thus delaying opening day preparations, explained Christian G. Sullivan, Head of School, in a news post on the school's website.
Both of the infected employees, who work in different departments and had no contact with each other, are doing well, and no other employees have tested positive, he noted.
"However, a critical week of preparation has been lost in terms of getting the campus ready for the opening of school, as well as installing and practicing with the technology critical for delivering the dual modality of in-person and livestream teaching," Sullivan noted in his third update of the school's reopening plan.
School was to have begun Sept. 1. Teachers began in school training Aug. 26.
During the first three days of this week, the staff was tested for COVID-19 on campus by Capital Diagnostics. Results are expected soon.
"Inevitably, given the number of people being tested, there will be some positive tests," Sullivan wrote in his post. "It is best to know this before we start school so those receiving positive tests can be quarantined and treated if necessary."