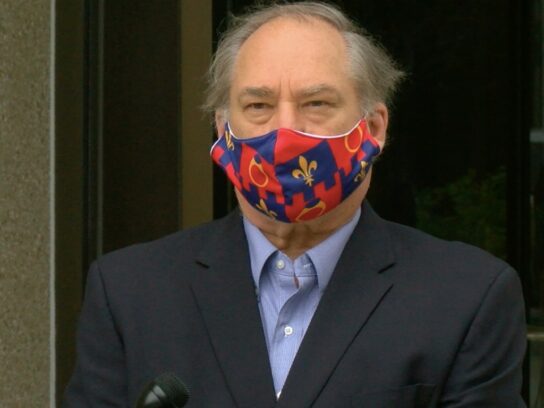 The Montgomery County Reimagining Public Safety Task Force will have its first meeting Monday, Aug. 31 at 6:30 p.m. according to a statement from the county. 
In late June, Montgomery County Executive Marc Elrich announced that he was creating the task force. He said he would hire an outside consultant to conduct a full review of the Montgomery County Police Department (MCPD), and that consultant would serve as an independent task force. Members will discuss racism in policing and examine how to fix policies that impact certain groups disproportionately. Elrich will join the first meeting. 
Task force members have to make recommendations on what MCPD can do to create a more equitable county by Jan. 18, 2021. 
Residents can watch the meeting on Facebook Live, County Cable Montgomery (CCM) and some channels. 
Many jurisdictions have taken steps to address racism in policing this summer after George Floyd, a black man, was killed by Minneapolis Police Officer Derek Chauvin, after Chauvin held his knee on Floyd's neck for almost nine minutes. Floyd was accused of using a counterfeit $20 bill at a grocery store, which prompted the call to police. Witness footage of the incident went viral, sparking outrage among protestors who demanded justice for Floyd and other black Americans who have been victims of racism and police brutality.