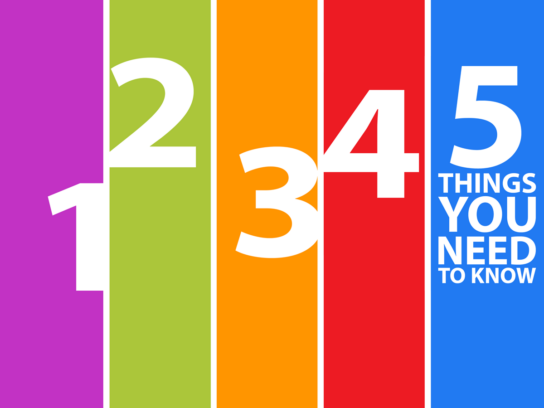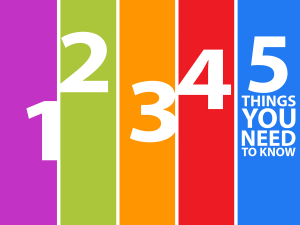 It is Friday, April 24, and here are five things to know in Montgomery County.
1. Virtual Friday with Friedson:  Councilmember Andrew Friedson will lead a discussion on managing personal finances during the COVID-19 crisis with a group of experts from discussion with 11 a.m. to noon today. Join on Facebook Live or through Zoom.
2. Grant Application Deadline is Saturday:  Montgomery County's Public Health Emergency Grant (PHEG) program, which was created to help businesses that have demonstrated significant losses due to the COVID-19 health crisis, will stop accepting applications at 5 p.m. on Saturday, April 25.
3. Funding Available for PPE Makers:  The Local Production Fund was created to provide small and medium-sized businesses with the working capital to make pandemic-related items, such as face shields, medical supplies and other essential items. Applications are open from now until May 1.
4. Protecting Against Coronavirus Scams:  Congressman David Trone hosts a webinar today from noon to 1 p.m. to learn about how to identify, stop, and report fraudulent activities or scams. Register here.
5. Send a Snickers From Home: Complete a short form online to show appreciation for an essential worker.
Thank an essential worker you know with a free SNICKERS® bar. Rest assured, there's no rush – they can redeem the next time they find themselves at Walmart®. https://t.co/UWQDPkGhtB. SNICKERS® will also make a donation to @OpGratitude. #sendaSNICKERS pic.twitter.com/UNwuIrKLIl

— SNICKERS (@SNICKERS) April 23, 2020
And one more thing: Are you looking for a restaurant that is still open? Check out our restaurant lists here.
And as a reminder to our loyal readers…Find the latest coronavirus news updates in Montgomery County here.

For the latest news and events in Montgomery County, stay with MyMCMedia. We hope you will also follow MyMCMedia on Facebook, Twitter and Instagram.