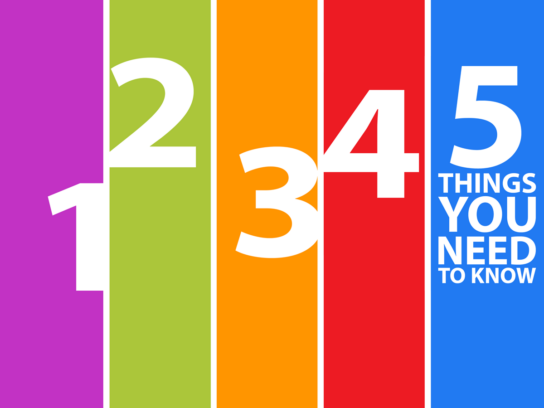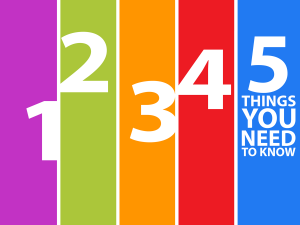 It's Thursday, Dec. 5 and here are five things to know in Montgomery County.
1.Find the Snowflakes: There are sixteen paper snowflakes hiding in the Long Branch Library in Silver Spring. They could be anywhere! Find eight of them before they melt. This is an all-day kids event. Click here for more information.
2.County Domestic Violence Fatality Review Team: This is a group of professional and community members that meets regularly to examine the circumstances leading to fatalities and near-fatalities that occurred between intimate partners in Montgomery County. This will take place at the Family Justice Center [600 Jefferson Plaza Suite 500] in Rockville from 9:00 a.m. – 9:30 a.m.
3. Kickstart Your Health Class: Gain information and resources on how to prevent and manage diabetes, heart disease, cancer, Alzheimer's and Dementia. These AAHP's diabetes classes will discuss proper nutrition, weight loss, and other critical health matters from 6:00 p.m. to 8:00 p.m. at the Germantown Library [19840 Century Blvd].
4.Financing Options for Small Businesses: This self-paced training exercise is an introduction to financing options for your business.Topics include; determining your financial needs, loans, grants, venture capital, angel investors, crowd funding and other financial options available to small businesses. This online course will take place from 11:00 a.m. to noon. Click here for more details.
5. In Case You Missed It: Montgomery County Executive Marc Elrich signed the county's new Racial Equity and Social Justice Act on Tuesday. Click here for more details.
For the latest news and events in Montgomery County, stay with MyMCMedia. We hope you will also follow MyMCMedia on Facebook, Twitter and Instagram.