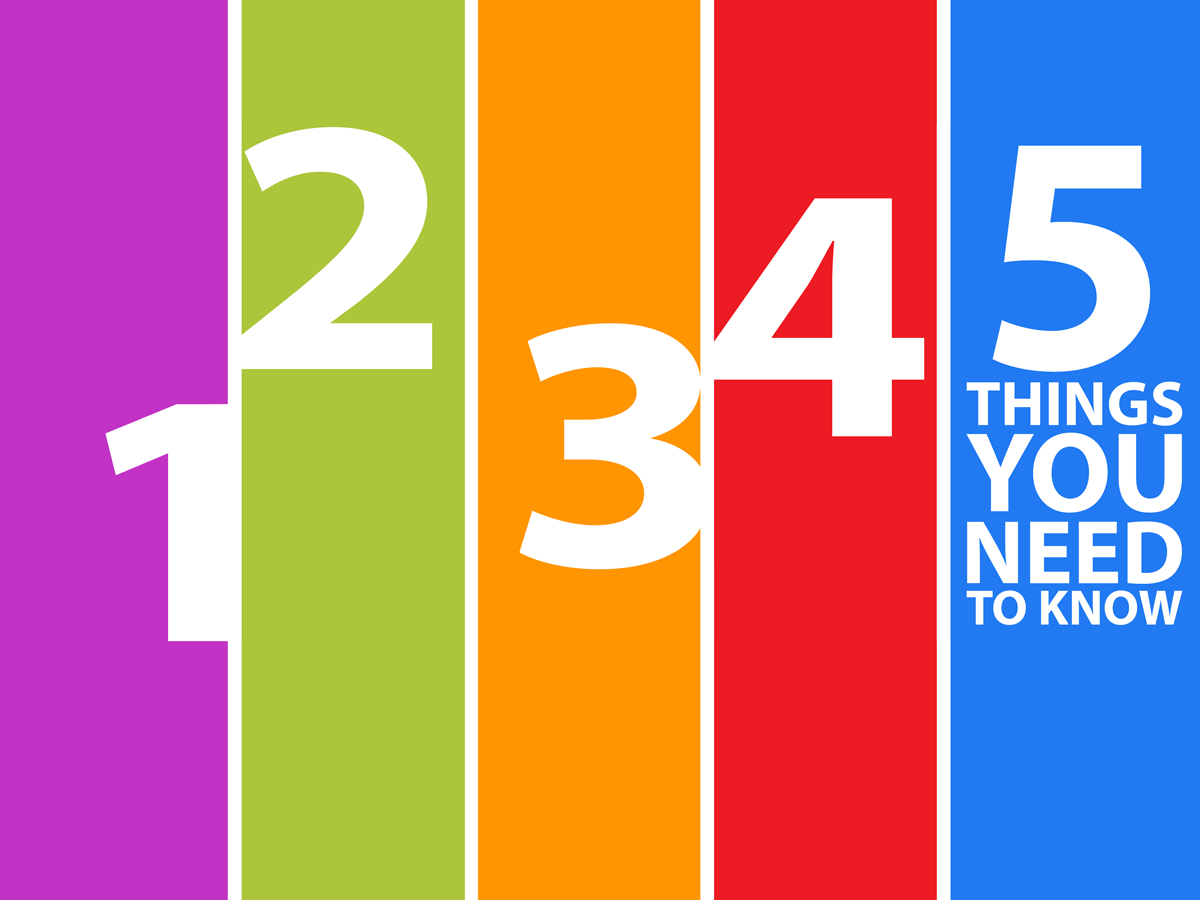 Five Things to Know for Feb. 13 in Montgomery County
Happy Galentine's Day!  Today is Wednesday, Feb. 13, meaning it's Galentine's Day. Galentine's Day was started by the fictional character Leslie Knope on the show Parks & Recreation. Knope, played by Amy Poehler would celebrate her "lady friends" every year, the day before Valentine's Day.
The show had a number of episodes about Galentine's Day, so now many women actually celebrate it as an unofficial holiday.
Anyway, I digress. Here are five things you need to know in Montgomery County.
1. Naloxone Training: Learn how to reverse the effects of an opioid overdose today from 3 to 5 p.m. at the Damascus Community Recreation Center. The training is free, but registration is required. To register, emai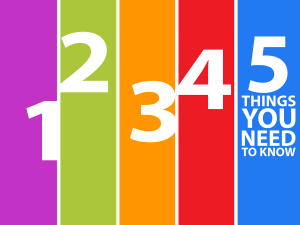 l OverdoseResponseProgram@montgomerycountymd.gov or call 240-777-1836.
2. Remembering Our History With FREED: Female Re-Enactors of Distinction, or FREED, are "African American Ladies of the Civil War" who teach overlooked history and promote the accomplishments of African Americans who fought for freedom. Through the Silver Spring Town Center's SPARKLE (Senior Programs Aimed at Re-Kindling Lifetime Engagement) program, the women of FREED will put on this re-enactment of history at the Silver Spring Civic Building from 2 to 4 p.m. Register for the event here.
3. Lisa Leonard Book Signing: Jewelry-maker Lisa Leonard, and her husband Steve Leonard, president and CEO of Lisa Leonard Designs and also the founder of Stephen David Leonard, will be at the Barnes & Noble tonight from 7 to 9 p.m. Ms. Leonard will be signing copies of her new book, "Brave Love." The first 30 people at the book signing will receive a free necklace.
4. Potomac Meets Friedson: Councilmember Andrew Friedson, who represents District 1, will be at the Potomac Community Center tonight from 7:15 to 9 pm. to talk about his goals and listen to the concerns of attendees.
5. Upcycle Crafting: The Kensington Park Library is hosting an Upcycle Crafting Program from 4:30 to 6 p.m. People will be able to create designed with "upcycled" objects like paper clips, buttons, and more. Teens are especially encouraged to attend this event. Here's more information.
For the latest news and events in Montgomery County, stay with MyMCMedia. We hope you will also follow MyMCMedia on Facebook, Twitter and Instagram.