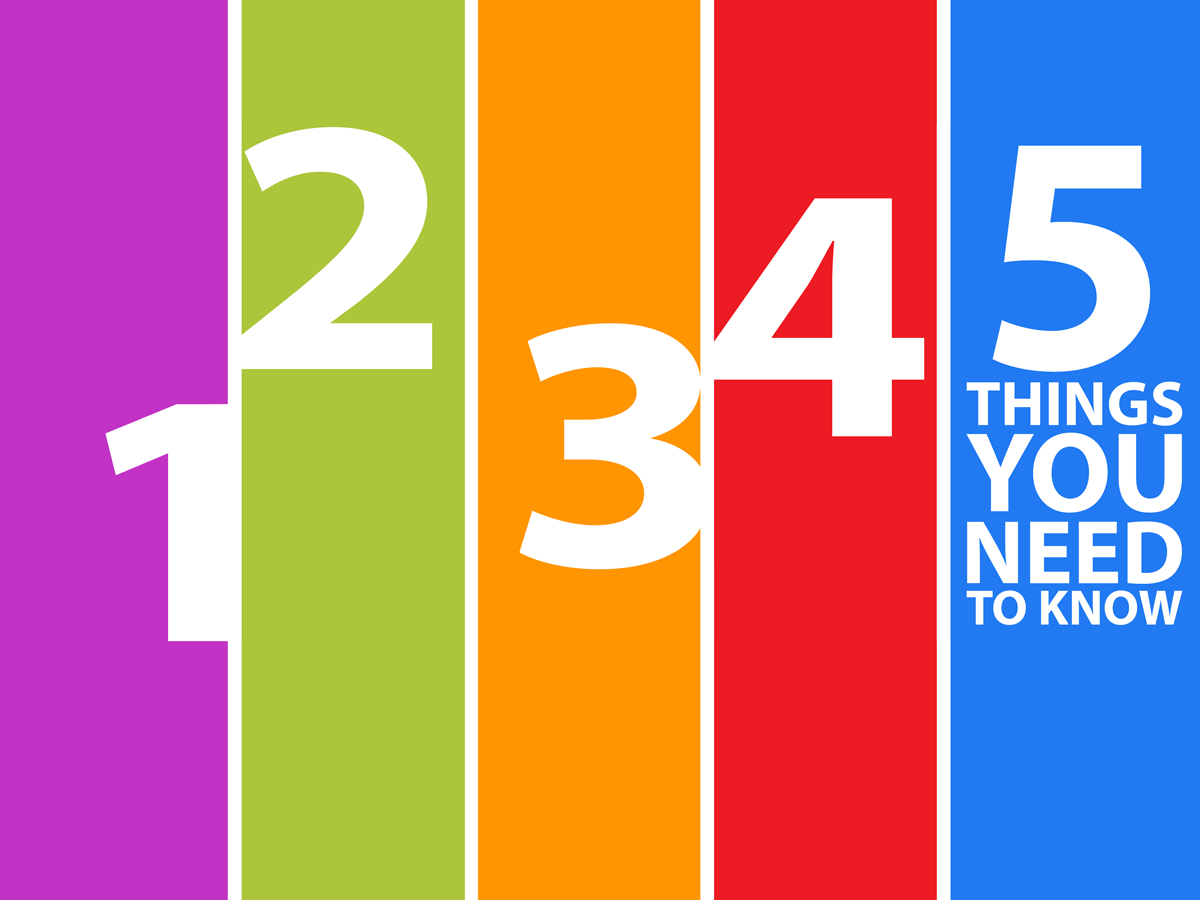 Five Things to Know for June 4 in Montgomery County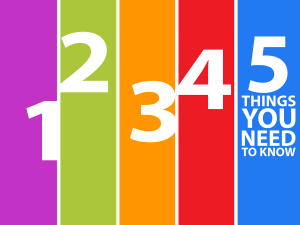 Happy Pride Month! It's Tuesday, June 4 and here are five things to know in Montgomery County.
1. Rockville Public Hearings: There's a public hearing for the city of Rockville's Comprehensive plan tonight at 7 p.m. in the Mayor and Council Chambers at Rockville City Hall. Here's more information.
2. Yoga in the Park: Make sure to keep fit by attending the city of Gaithersburg's Yoga in the Park tonight from 7 to 8 p.m. at the Gaithersburg Concert Pavilion. Here's more information.
3. Zumba on the Fountain Plaza: Adventist Healthcare is sponsoring a free Zumba class at Fountain Plaza, located at 920 Ellsworth Drive, in Silver Spring. The class starts at 7 p.m. Bring water to stay hydrated!
4. District 18 Town Hall: Those who live in District 18 can attend a town hall with their local representatives at Rock View Elementary in Kensington from 7:30 to 9:30 p.m. The event is sponsored by the Rock Creek Palisades Citizens Associations and people will have an opportunity to meet with State Senator Jeff Waldstreicher and Delegates Al Carr, Jared Solomon, and Emily Shetty. Here's more information.
5. Joint Base Andrews Hiring Event: There's going to be a Joint Base Andrews Mini Hiring event "for separating military personnel" today from 11 a.m. to 1 p.m. at 1191 Menoher Dr., Joint Base Andrews, MD. Montgomery County Police will be recruiting at this event.
For the latest news and events in Montgomery County, stay with MyMCMedia. We hope you will also follow MyMCMedia on Facebook, Twitter and Instagram.