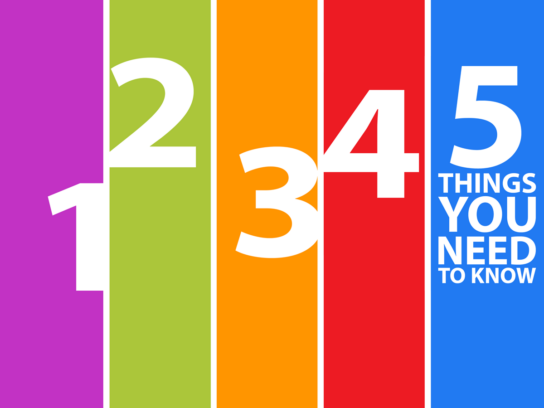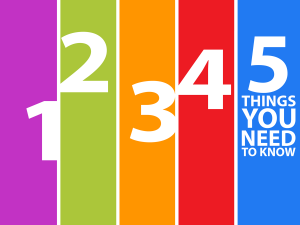 Cloudy early with a high temperature of 78 degrees and isolated showers or thunderstorms in the afternoon, check out the weather forecast. Here are five things to know for March 20 in Montgomery County:
1. Coronavirus Latest: Click here to see the latest coronavirus news updates in Montgomery County.

2. Walter Johnson High School Fundraiser:  The Student Government Association posted a link to a GoFundMe account for their AP Literature teacher, Mr. Jon Bos. On Friday, March 13, he was in a car accident and currently is in the hospital undergoing surgeries.
3. Hungry Harvest Job Openings:  Hungry Harvest is hiring for production, logistics, procurement, and drivers. The food rescue company curates unsalable fruits and vegetables from farms, and delivers them to homes. Visit the company's website to learn more about the job openings.
4. Social Distancing:  There are many resources online to learn about social distancing, a new term for most people. Johns Hopkins Medicine's article "Coronavirus, Social Distancing and Self-Quarantine" describes social distancing and explains its importance. NPR's "It's Time to Get Serious About Social Distancing. Here's How" answers many questions about what is and isn't ok to do in our new world of social distancing. And here are two videos from the White House on social distancing.
5. Entertainment Choices: Check out our We Love Weekends Social Distancing Style feature. Also take an outdoor art tour, find information by visiting the city of Rockville's outdoor art in public places.
For the latest news and events in Montgomery County, stay with MyMCMedia. We hope you will also follow MyMCMedia on Facebook, Twitter and Instagram.