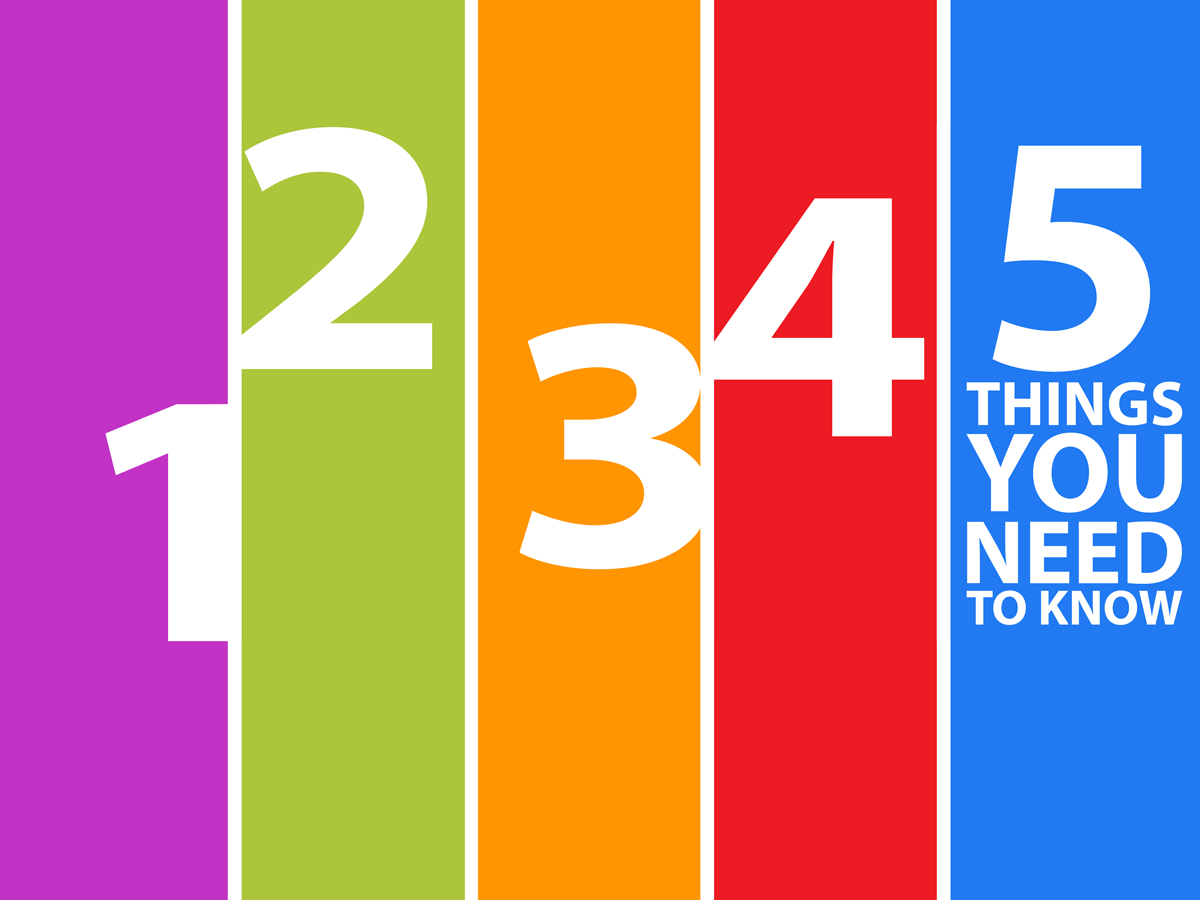 Five Things to Know for March 20 in Montgomery County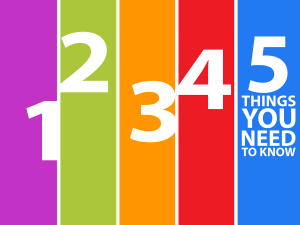 Here are five things to know today, Tuesday, March 20 in Montgomery County:
1. Spring Equinox: Spring Equinox in the Northern Hemisphere begins at 12:15 p.m.
2. Winter Weather Advisory: And while the first day of spring may be marked on the calendar to begin today, residents should expect winter weather instead of warmer temperatures.
A Winter Weather Advisory has been issued for Montgomery County beginning Tues, 3/20 at 6:00 a.m. Expect light to moderate accumulations of snow, sleet and freezing rain that will make sidewalks and roads icy. Use caution if traveling. More info https://t.co/oPiv7HVAaC #MDwx

— MC Emergency Mgmt (@ReadyMontgomery) March 19, 2018
3. Council is in Session: The Montgomery County Council is expected to vote on a resolution to approve the abandonment of an alley off Fenton Street in the Jordan and Smith Addition to the Silver Spring Subdivision.
4. BRT Open House: MCDOT will host an informational session on the Bus Rapid Transit at the White Oak Rec Center Social Hall located at 1700 April Lane. Attendees will learn more about how the BRT will operate along the corridor; how existing local bus service can better link with the US 29 BRT;  efforts to incorporate art into station designs; and updates to the station area designs including approximate right-of-way needs.
5. Coffee with a Cop: Montgomery County Police Department's 5th District will host coffee with a cop from 2 to 4 p.m. at the Panera Bread in Germantown.