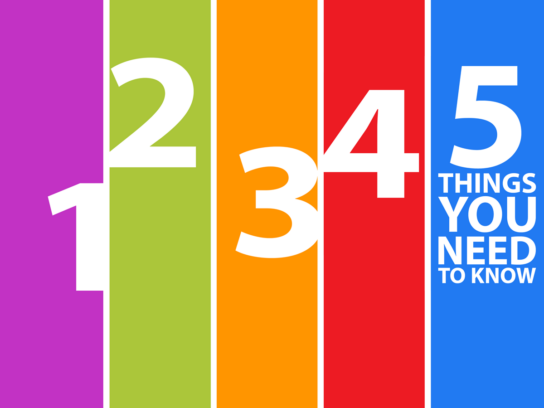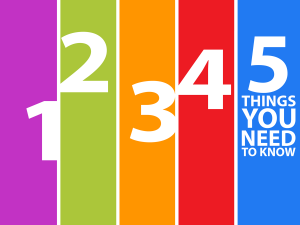 Today is Monday, Oct. 14. Showers Wednesday. Here's the forecast.
1. Sneaker Gala: The Conflict Resolution Center of Montgomery County awards its "Peacemaker of the Year," "Executive Director's Award" and the "Volunteer of the Year" from 1 to 2 p.m. at VisArts, 155 Gibbs St., Rockville. For details, click here.
2. Advisory Board: The Silver Spring Citizens Advisory Board meets at 7 p.m. at the Silver Spring Civic Building, 1 Veterans Place. The agenda includes a legislative and policy update with Councilmember Evan Glass.
3. Council Committees: It's a busy day for County Council committees. The Public Safety Committee meets at 9:30 a.m. in the Seventh Floor Hearing Room. The planning committee meets at 9:30 a.m. in the Third Floor Conference Room. Transportation and the Environment Committee meets with Government Operations at 2 p.m. in the Seventh Floor Hearing Room.
4. College Fair: Einstein High School in Kensington is holding a college fair from 6 p.m. to 8 p.m. open to all area students. Representatives from more than 100 colleges, universities and trade schools are expected. Free.
5. ICYMI: The Montgomery Talks podcast sat down with John Delaney of Potomac who is facing an uphill battle in the 2020 Democratic presidential primary. Why is he still running? Why not run for governor? And what does he think of choosing candidates for the debates based on the number of donations?
Facebook, Twitter and Instagram.