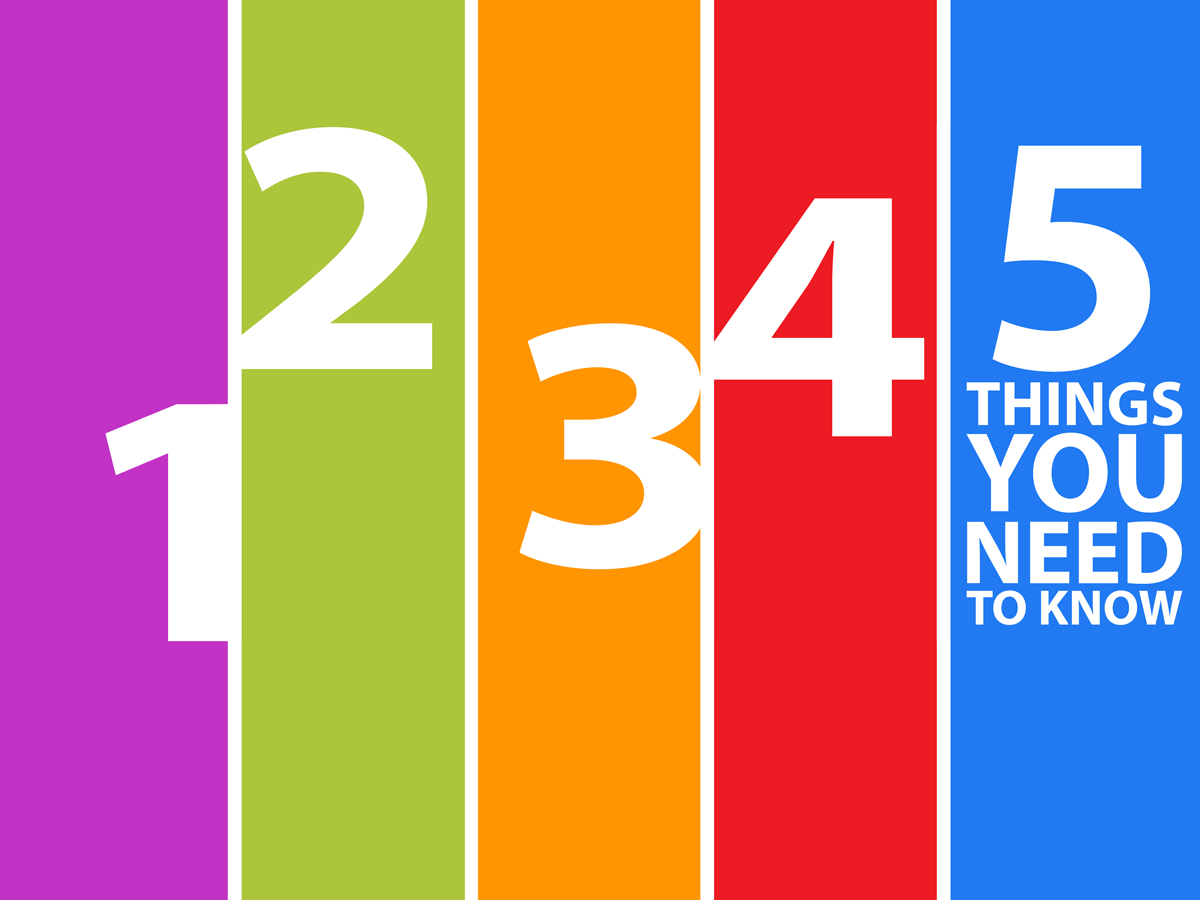 Five Things to Know for Oct. 22 in Montgomery County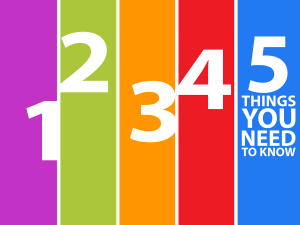 It's Monday, Oct. 22, and here are five things Montgomery County residents need to know:
1. New Community: Gov. Larry Hogan will join other officials with the groundbreaking of Viva White Oak, a Silver Spring planned community going up around the Food and Drug Administration headquarters. The event takes place at 3:15 p.m.
2. Serving the Community: Montgomery County's 32nd Annual Community Service Week continues offering residents of all ages the opportunity to volunteer for a variety of nonprofits, schools, and government agencies throughout the county. Pick one project — or pick many — by clicking here.
3. Communities Meet: Rockville's Mayor and Council meets starting at 7 p.m.
to consider procedural changes to city elections. Gaithersburg's Mayor and Council meets starting at 7:30 p.m. to hear staff guidance related to parkland on Darnestown Road.
4. Riemer Remarks: County Council President Hans Riemer meets with the media at 11:30 a.m. to discuss
• the council's meeting Tuesday with WMATA General Manager Paul J. Wiedefeld,
• the County's Climate Mobilization Work Group Report and
• cell tower regulation, which is scheduled for a vote on Tuesday.
5. Community Kickoff: The NAACP-Montgomery County Parents' Council and Montgomery County Public Schools holds the annual kickoff starting at 5 p.m. at Richard Montgomery High School in Rockville. The keynote address will be delivered by Catherine E. Lhamon, chair of the U.S. Commission on Civil Rights. After his address, participants will be able to attend breakout sessions. This eventbrite has more details.
And one more thing … Need help choosing in the Montgomery County Executive's Race? Check out our forum among the candidates. Early voting starts Oct. 25, and election day is Nov. 6.
For the latest news and events in Montgomery County, stay with MyMCMedia. We hope you will also follow MyMCMedia on Facebook, Twitter and Instagram.