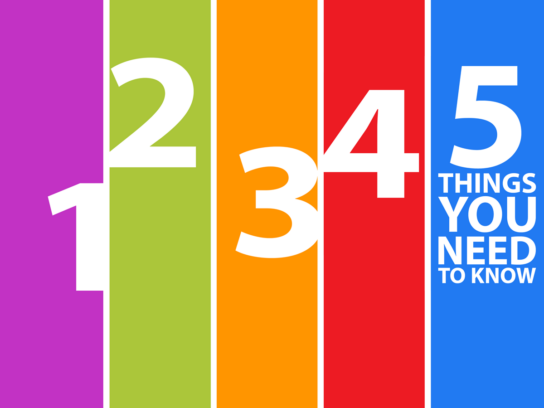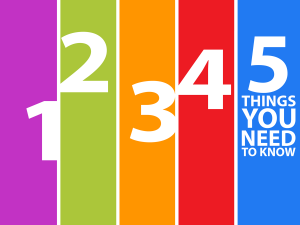 It's Tuesday, Sept. 17. and it's Constitution Day! Today we commemorate the signing of the U.S. Constitution. Here are five more things to know in Montgomery County.
1. Council in Session: Montgomery County Council meets this morning in Rockville at 9:30 a.m. Here's a look at today's agenda.
2. School Immunization Clinic: Students in 7th through 12th grade need to show proof of immunization records by Sept. 23 or they'll be excluded from attending MCPS schools. Today from 8:30 a.m. to 4 p.m., students in 7th through 12th grade can receive free Tdap (tetanus-diphtheria-attenuated pertussis) and meningococcal -meningitis vaccinations at Dennis Avenue Health Center in Silver Spring.
Over a Thousand MCPS Students Still Need Vaccinations; Deadline is Sept. 23
3. Navarro to Introduce Legislation on Racial Equity, Social Justice: Councilmember Nancy Navarro is holding a press conference in Rockville today at 11 a.m. where she's going to introduce racial equity and social justice policy for Montgomery County.
4. Public Hearing: Standards for Future Opioid Analgesic Approvals: The U.S. Food and Drug Administration is holding a public hearing at their building in Silver Spring today called "Standards for Future Opioid Analgesic Approvals and Incentives for New Therapeutics to Treat Pain and Addiction." For more information on the hearing and to register, click here.
5. Overcoming the Fear of Aging: Rockville Senior Center is holding a workshop about overcoming the fear of aging today from 1 to 2:30 p.m. Here's more information.
For the latest news and events in Montgomery County, stay with MyMCMedia. We hope you will also follow MyMCMedia on Facebook, Twitter and Instagram.