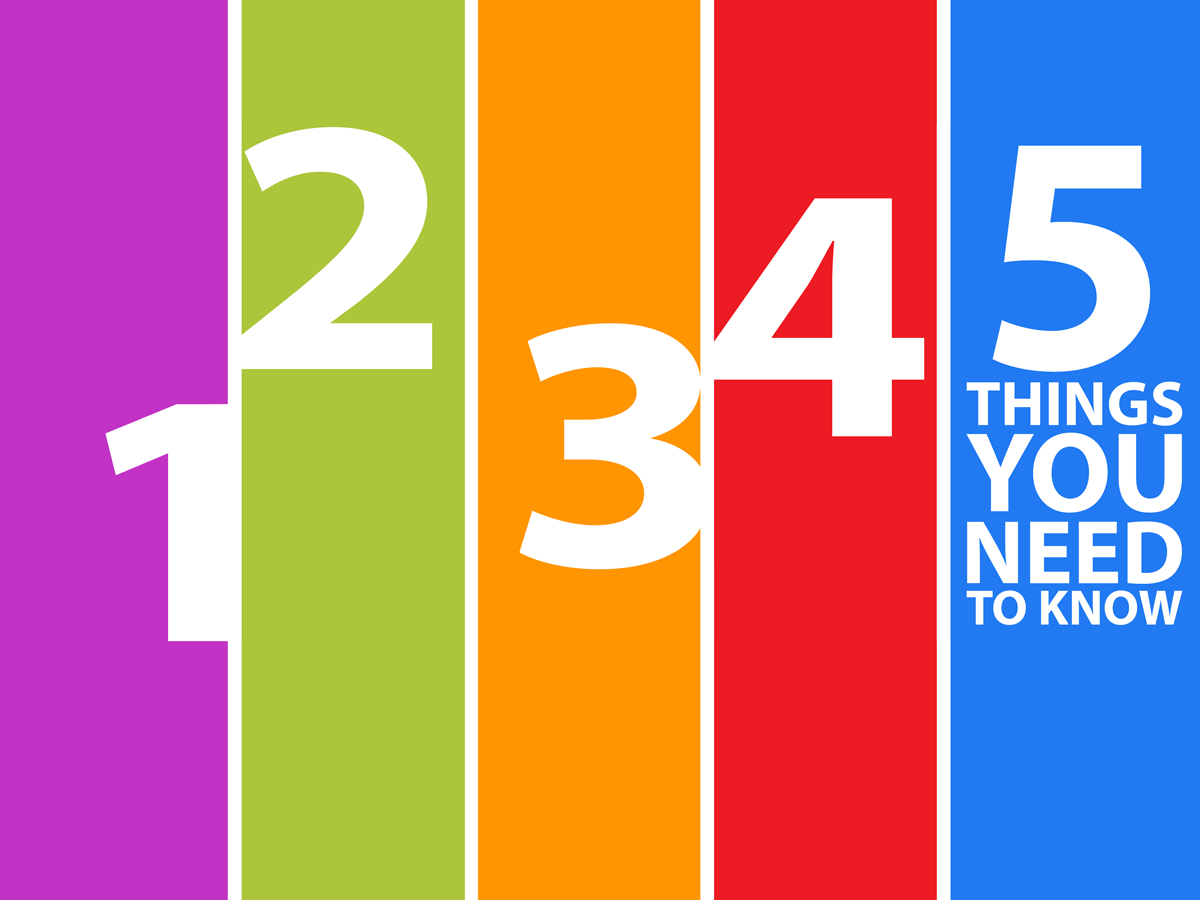 Five Things to Know Today, Aug. 13, in Montgomery County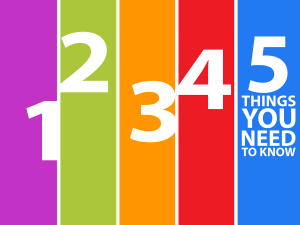 It's Thursday, Aug. 13, and today is Left-Handers Day. Thanks to all you lefties out there for thriving in our right hand dominated world. Here are five things worth knowing in Montgomery County:
1. MCPS Discussion: Montgomery County Public Schools (MCPS) will have a virtual conversation about its new draft fall reopening plan at 7 p.m. Here's information about how you can watch the discussion.
2. MCEA Protest: Montgomery County Education Association, Montgomery County Public Schools' union for educators, is holding a car picket protest from 4 to 5:30 p.m. outside of MCPS headquarters in Rockville. MCEA says, "This picket is a part of the MCEA Week of Action, calling on the MCPS Board of Ed to direct their bargaining team to meet and negotiate with educators and come to an agreement that best benefits students and the Montgomery County community."
3. Maryland and the Suffrage Movement: Gaithersburg Community Museum is hosting a discussion from 7 to 8 p.m.
4. Senior Planet Montgomery: Senior Planet Montgomery continues to offer free Zoom classes to senior residents. Here's what's on the schedule today:
11 a.m. to noon — Mindfulness Apps lecture.
2:30 to 3:30 p.m. — lecture on wearable technology (like smartwatches).
4 to 5 p.m. — lecture on demystifying solar energy and how solar energy can lower utility bills.
5. Produce Your Passion with MCM: Sign up now for MCM's 2-Day Mobile Video Production Online Class, which starts Aug. 19. Learn all about creating videos with a mobile device.
And as a reminder to our loyal readers…Find the latest coronavirus news updates in Montgomery County here.

For the latest news and events in Montgomery County, stay with MyMCMedia. We hope you will also follow MyMCMedia on Facebook, Twitter and Instagram.