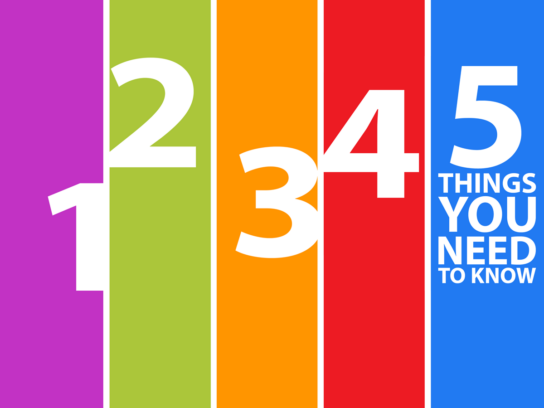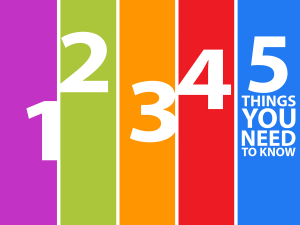 It's Monday, Aug. 17, and here are five things worth knowing in Montgomery County:
1. COVID-19 Data: The County Data Dashboard details today's case count and key indicators. Click here for more information. 
2.Essential Item Donations Needed: The Gaithersburg CARES Hub needs essential items to help people recovering from COVID-19. Click here  for more details.
💙Our CARES Hub is in need of essential items for those recovering from #COVID19:

🥣boxed cereal
🥫canned soup, fruit, meat & veggies
🥜peanut butter & jelly
🧀mac & cheese
🍚rice
🍝pasta sauce
🍘crackers
☕tea
🥛instant dry milk
👶size 5/6 diapers

ℹ️ https://t.co/sWtLMabHYx pic.twitter.com/9X75cnlf74

— City of Gaithersburg (@GburgMD) August 12, 2020
3. Recreate Safely: Montgomery Parks is asking residents to use caution when recreating on or near Lake Needwood and Lake Frank located within Rock Creek Regional Park. Algae that produces the harmful toxin microcystin has been observed there. Click here for more details.
Recreate safely at Rock Creek Regional Park.

Staff have seen algae which produce the harmful toxin microcystin.

Avoid contact with the water And, keep dogs away from and out of the lake.

Learn about the algae and ways to keep you and your pets safe: https://t.co/jGRwzwQiAt. pic.twitter.com/lD7sEVypge

— Montgomery Parks (@MontgomeryParks) August 14, 2020
4. Technology Support for Seniors: MontgomeryConnects!, a free Montgomery County program to help every household connect to the Internet at home, will provide tech support for seniors. The program will also help to increase home internet connectivity for low-income households. Click here for more details.
🆕 MontgomeryConnects! has launched to provide tech support for seniors and to increase home Internet connectivity for low-income households. 💻 Learn more about this program: https://t.co/ox4XW4DzW4. pic.twitter.com/xB1SYLBd3q

— Montgomery County MD (@MontgomeryCoMD) August 13, 2020
5. Metro is Hiring: WMATA is hiring Student Metrobus Operator Trainees. Click here for more details.
Looking to give your career a lift?
Metro is hiring Student 🚌 Metrobus Operator Trainees. Get paid to train as you become an Operator in as little as 10 weeks! Learn more and apply online for immediate consideration at 👉 https://t.co/OMGLovO92e #wmata pic.twitter.com/kDkzgR1bkK

— Metro (@wmata) August 4, 2020
And as a reminder to our loyal readers…Find the latest coronavirus news updates in Montgomery County here.

For the latest news and events in Montgomery County, stay with MyMCMedia. We hope you will also follow MyMCMedia on Facebook, Twitter and Instagram.